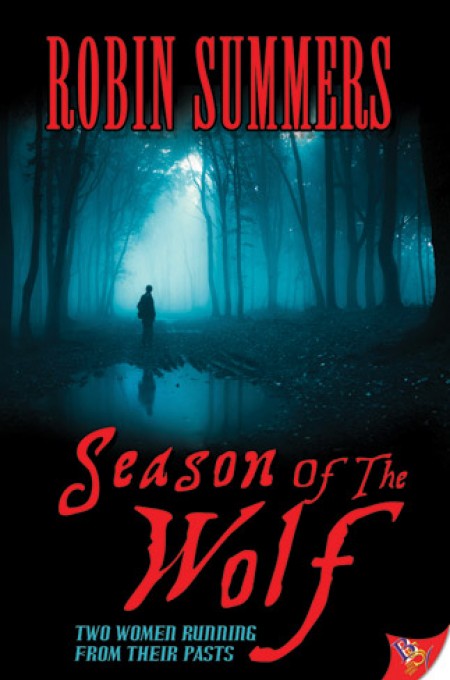 Close Quarters
KindleUnlimited
Multicultural 
Police / Cops
Second Chance at Love
Bodyguard/Protection Romances
Animals 
Devon James is on the run from a killer who has been hunting her for years. When she discovers the murdered bodies of two co-workers, Devon knows it is time to run again. But before she can run, the police arrive and take her in for questioning.

Jordan Salinger is a Pittsburgh homicide detective on leave after a hostage standoff left her with a bullet wound in her shoulder and an even bigger hole in her heart. When she is called in by her partner to help with an uncooperative witness, Jordan has no idea that the woman holds the key to the murders and to her salvation.

With the murderer stalking them at every turn, can Devon and Jordan overcome the horrors that haunt them in time to save each other?
Read more