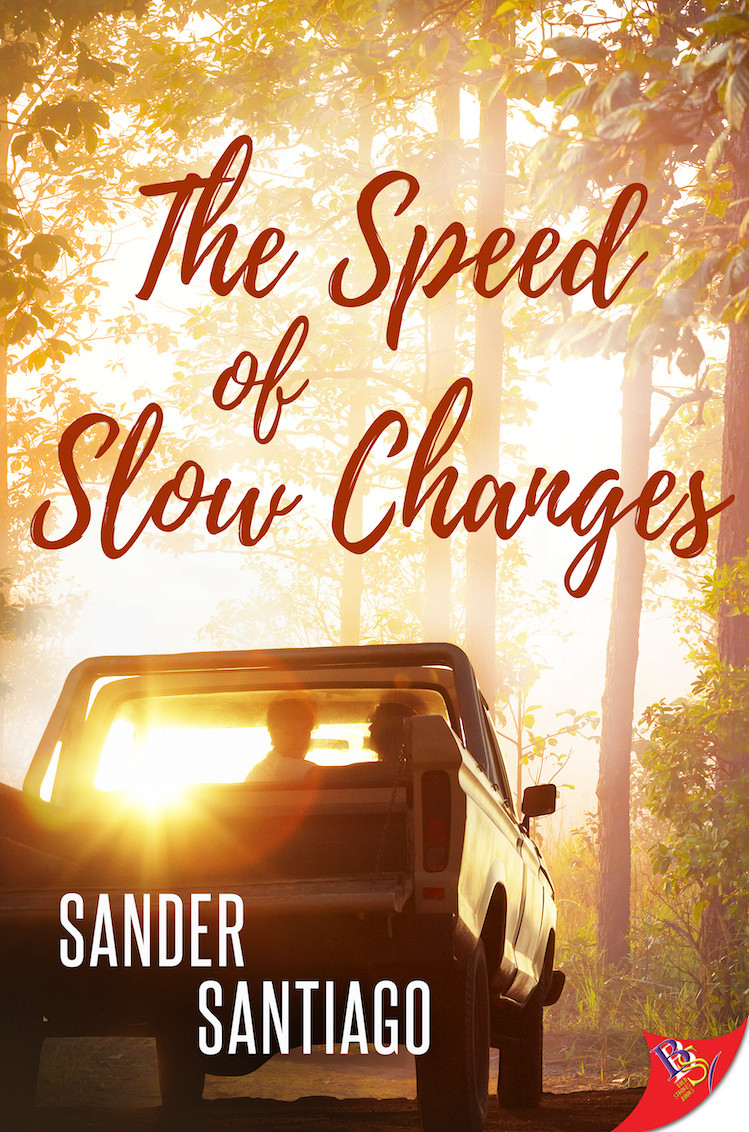 Multicultural 
Bisexual
Blue Collar
People of Color
Children / Families
Al Jefferson has people: wife, kids, father, siblings, friends. When Lucas shows up at a local polyamory party, Al knows he is ready for more. Sudden illnesses, date interruptions, and an unexpected visit prove that mixing Lucas into his already busy life isn't going to be easy.

Lucas Laverty has people too: wife, daughter, parents. And though he and Al are both looking for a boyfriend, Lucas learns they mean different things by "boyfriend." They don't see things the same way when it comes to their other relationships, either. And before Lucas can sort out his relationship with Al, he'll have to track down the father he missed out on.

If being a coach's son has taught Al anything, it's that winning the game might mean changing the play. But Lucas isn't exactly flexible, and people don't fall into neat categories. As Al and Lucas navigate the ups and downs of life, only one thing is certain: romance has never been so crowded.
Reader advisory: This book contains the use of a homophobic slur.
Read more