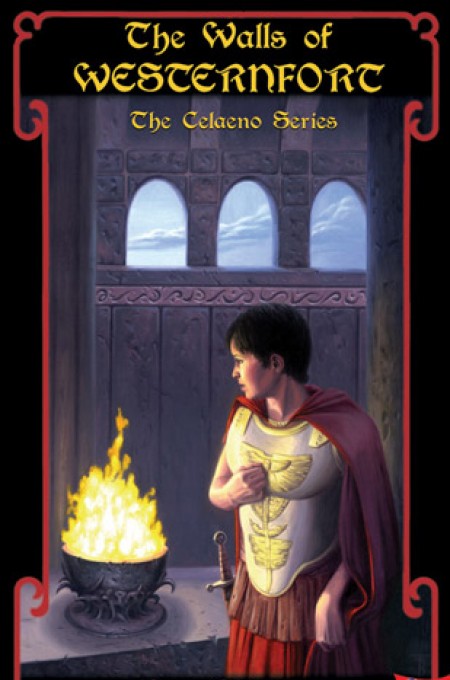 The Celaeno Series | Book 1
Other Worlds
Holidays |
All Natasha Ionadis wants is to serve the Goddess as a Temple Guard, and she volunteers eagerly for a dangerous mission to infiltrate a band of renegade warriors and imprinters. But, once away from the temple, the issues are no longer so simple and she must revaluate her beliefs, especially in light of her growing attraction for one of the outlaws. Is it too late to work out what she really wants from life?

Advance Review of the Celaeno Series
Fletcher has a natural gift for rich storytelling and world-building. The Walls of Westernfort is another compelling Celaeno adventure, filled with intriguing characters and ethically-dynamic plotlines. This is a great read, from one of the best fantasy writers at work today. - Jean Stewart, author of the Isis series.
Read more