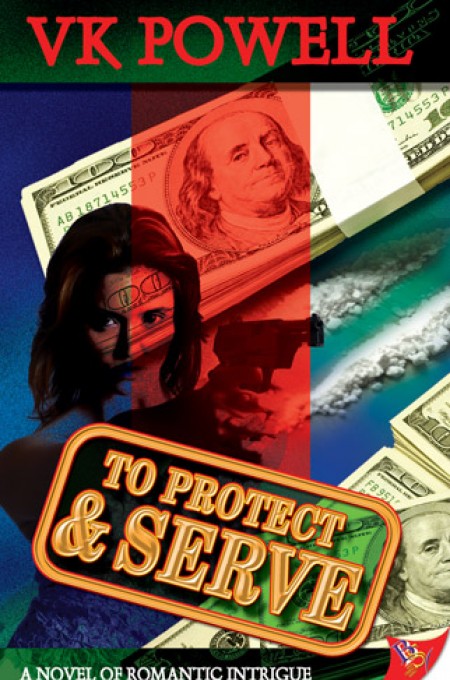 By VK Powell
Police Procedural 
Workplace Romance
Women in Uniform
First Responders
Police / Cops
Coming Out
Virgins/First Love
To protect or serve—a choice no detective should ever be forced to make.

Lieutenant Alex Troy is caught in the paradox of her life—to hold steadfast to her professional oath or to protect the woman she loves. Assigned to the Vice/Narcotics Division, Alex is given the dangerous but career-building mission of catching notorious and elusive drug lord Sonny Davis. She has to assemble the perfect team of officers to pursue the man suspected of killing numerous coeds—and a friend of Alex's—with the poison he peddles.

Keri Morgan is young, enthusiastic, and alive in ways that Alex can barely remember, and Keri has a reason of her own to want Sonny Davis dead. Before justice can be served, Alex and Keri are caught in a web of love, duty, vengeance, and desire that will change both their lives.
Read more