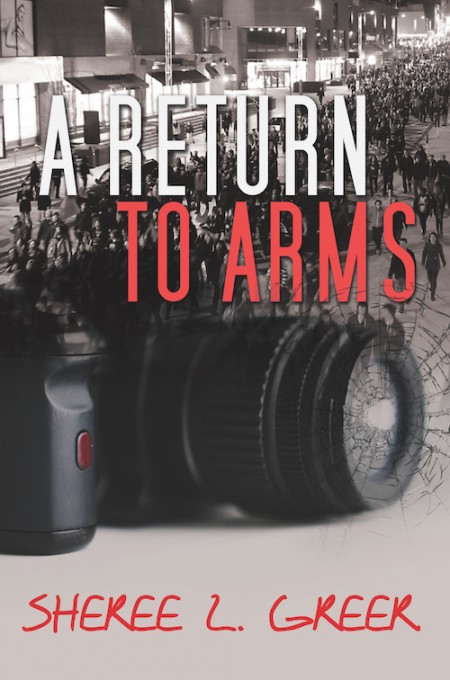 Coming Out
Blue Collar
Rivals
Police Procedural 
Multicultural 
Actors/Artists
Financial gap/Class disparity
People of Color
Friends & Community
Police / Cops
Lawyers
Friends to Lovers Romance
When Toya meets Folami and joins the activist collective RiseUP!, she thinks she's found her life's purpose. Folami's sensuality and her passion for social justice leave Toya feeling that, at last, she's met someone she can share all parts of her life with. But when a controversial police shooting blurs the lines between the personal and the political, Toya is forced to examine her identity, her passions, and her allegiances.
Folami, a mature and dedicated activist, challenges Toya's commitment to the struggle while threatening to pull her back into the closet to maintain the intense connection they share. However, Nina, a young, free-spirited artist, invites Toya to explore the intersections between sexual and political freedom.
With the mounting tensions and social unrest threatening to tear the community apart, can Toya find a safe place to live and love while working to uplift her people?
Read more