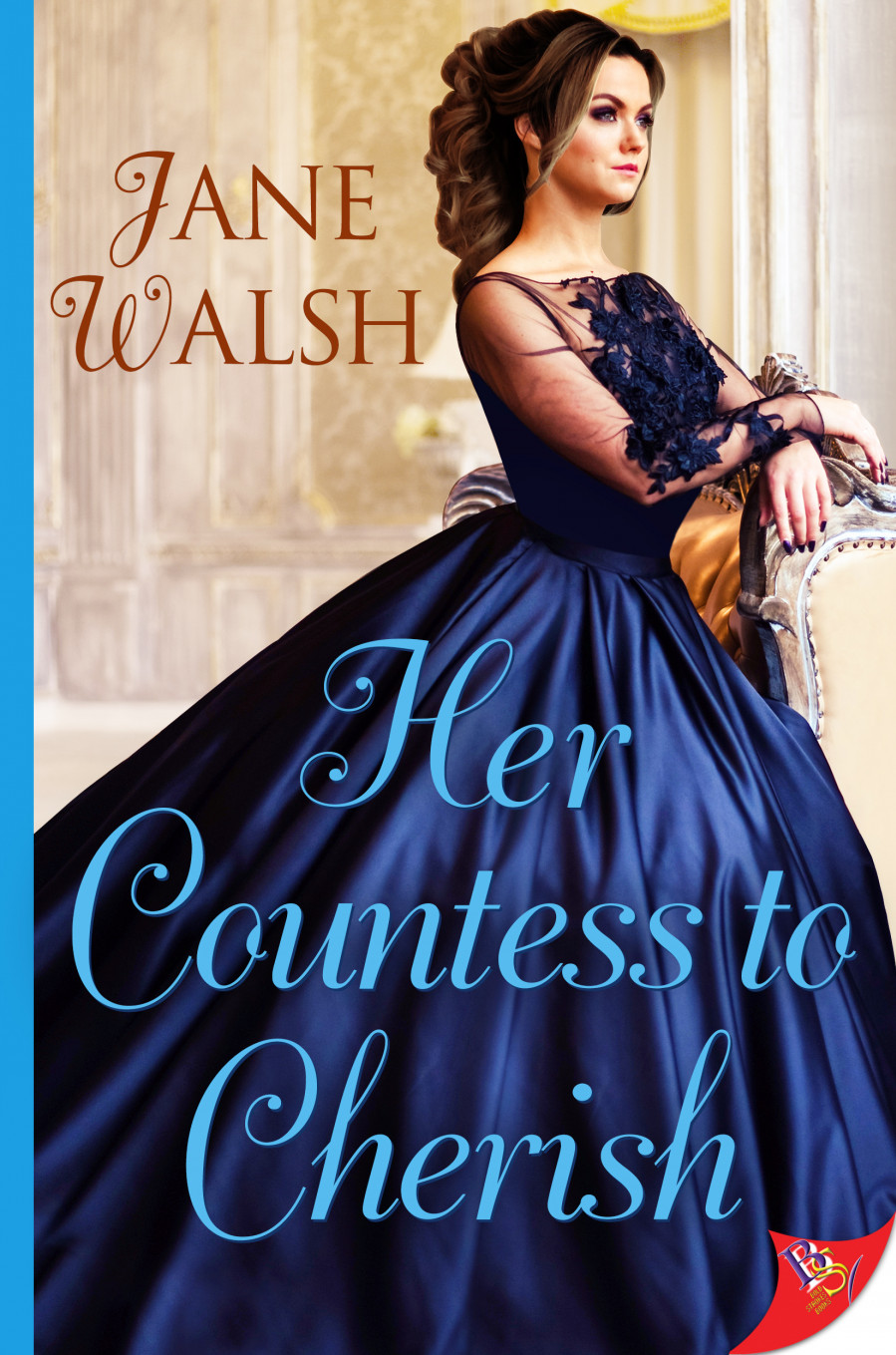 By Jane Walsh
International Setting
Miss Beatrice Everson has managed to marry the Earl of Sinclair, solving her family's disastrous financial problems for good. She should be the happiest woman in London, but a less than satisfactory wedding night has Beatrice fleeing her husband and planning an affair with the dashing Mr. George Smith.
Lady Georgina Smith has a secret she must keep at all costs: she divides her time running a bluestocking salon as Gina, and carousing across London as George. Captivated by Beatrice's wit and charm, Georgina realizes that her secret is in danger—along with her heart.
When Beatrice discovers that her wedding night has resulted in an unexpected pregnancy, she sees an opportunity to have it all by divorcing Sinclair and marrying George. However, Georgina isn't sure that a lifetime spent as a man is staying true to herself. Beatrice and Georgina must risk giving up their secrets to finally have their heart's desire. But is the risk too great to take?
Read more