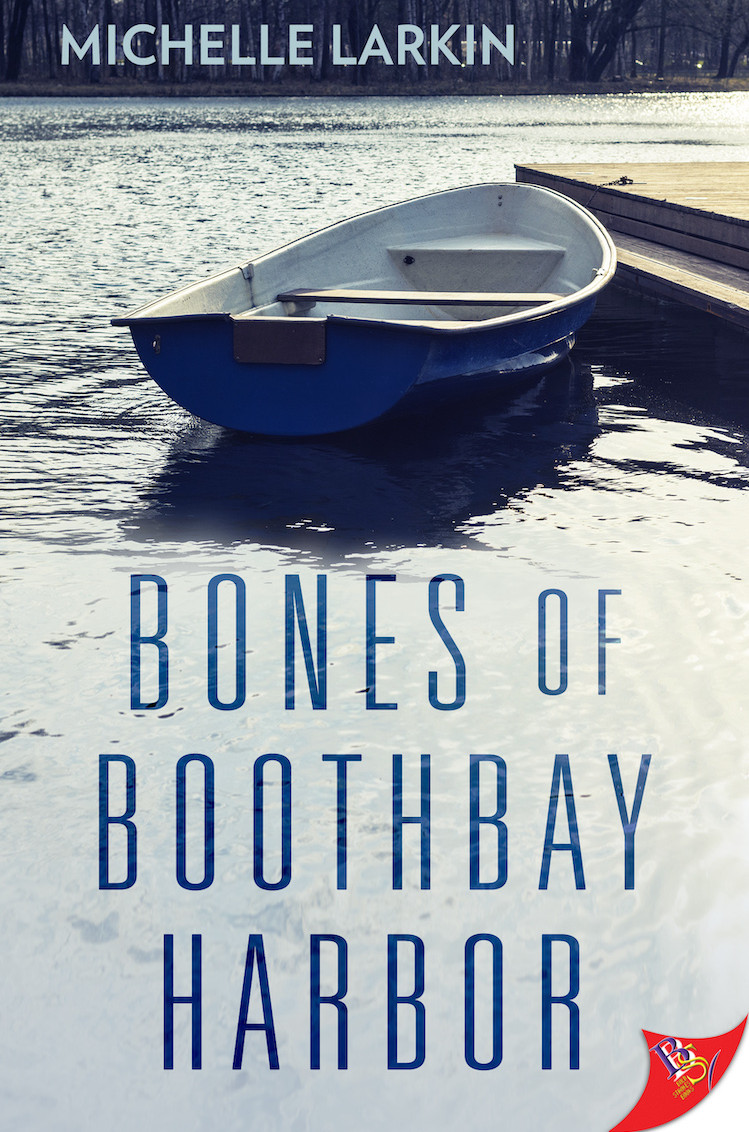 PRE ORDER
Small Town Romances
Federal Agents
People of Color
Police
Small-town police chief Frankie Stone stumbles upon a dead body deep in the woods of Boothbay Harbor, Maine. When she discovers the burial site of a serial murderer, she has no choice but to call in the feds. Her tightknit community looks to her for leadership and protection, so she has no intention of stepping aside to let the feds screw everything up.
Special Agent Eve Huxley is dispatched to the crime scene and immediately butts heads with Chief Stone. There's a hierarchy in Boothbay Harbor, and the tightlipped chief is at the top. Residents are standing behind their leader, shunning Eve at every turn. She must find a way to form an alliance with a town that clearly doesn't want her there.
When a campout in freezing temperatures ignites a passionate attraction, Frankie and Eve wrestle with their unexpected desires while joining forces to hunt for the killer.
Read more