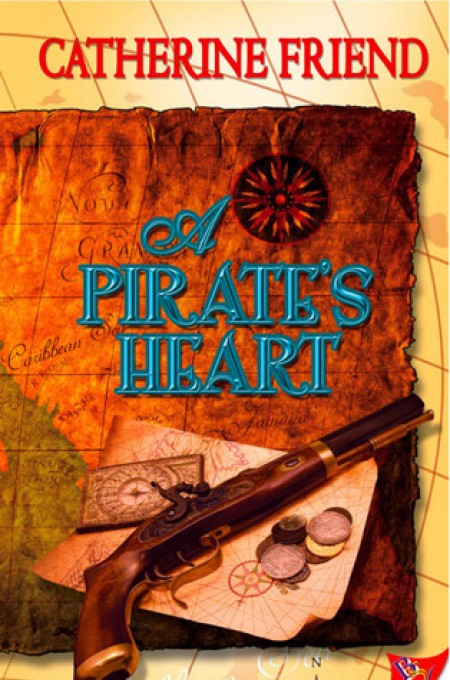 Pirates
Four women, a long-lost treasure, and more than one thief of hearts share a destiny beyond time.

To foil a map thief, librarian Emma Boyd searches for a pirate's long-lost treasure map. She's aided in her search by investigator Randi Marx, who proves to be as frustrating as she is beautiful. The treasure map Emma and Randi seek belonged to Thomasina Farris, a pirate who disappeared from the Caribbean in 1715. Did Captain Tommy steal an entire treasure from a Spanish galleon and escape? Was she convicted of piracy and hanged by her neck? Did she die of a broken heart when she lost the woman she loved?

In her race to find the map, Emma learns that pirates not only steal treasure, but they also steal hearts. When Emma discovers Captain Tommy's fate, she must decide her own as well, choosing between romance...or revenge.
Read more