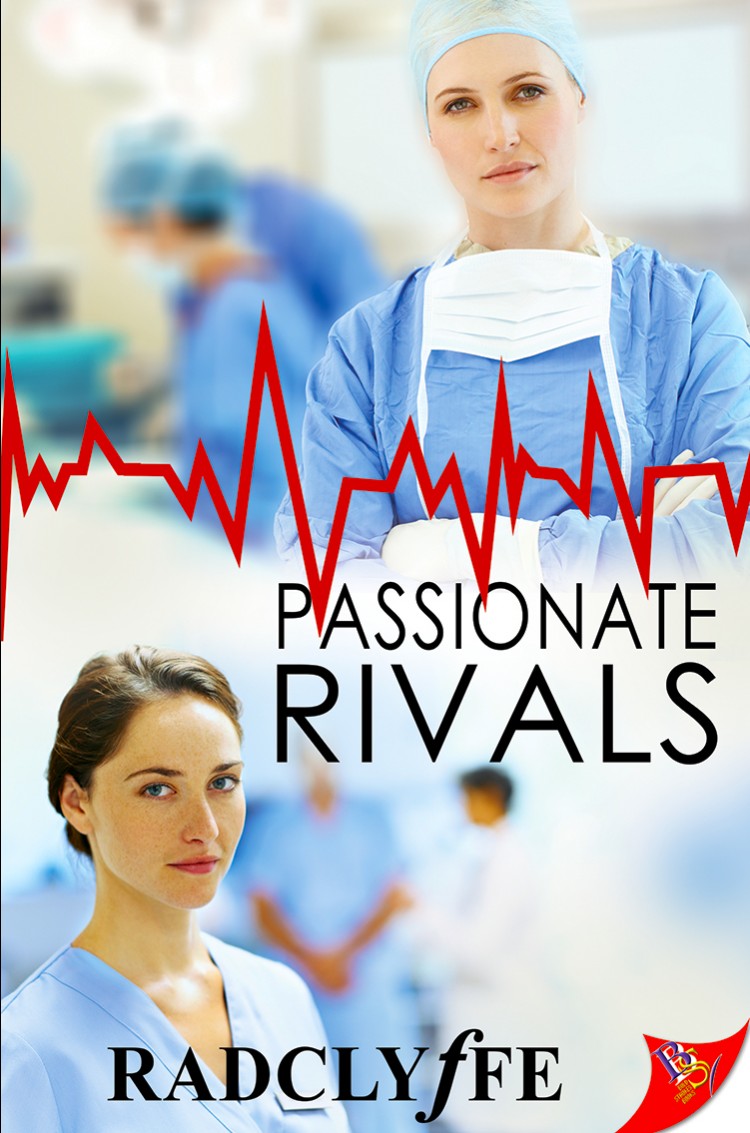 By Radclyffe
Workplace Romance
Medical Romance
A PMC Hospital Romance | Book 4
Onetime lovers, unexpected rivals...

Emmett McCabe never expected to see Sydney Stevens—a woman with whom she'd shared a brief, incendiary connection before it all went up in flames—again. Luckily, ascending the cutthroat ladder of a high-pressure surgery residency to reach the top spot makes it easy to ignore what's missing in her life. Then Sydney reappears after nearly five years. Emmett is barely over her shock when she discovers Sydney is her new competition for the coveted chief's position everyone, including Emmett, expects will be hers.

Professional rivalry and long-simmering passions create a combustible combination when the two are forced to work together, especially when past attractions won't stay buried.
Also available in French translation from Homoromance Éditions: Rivales Passionnées
Read more