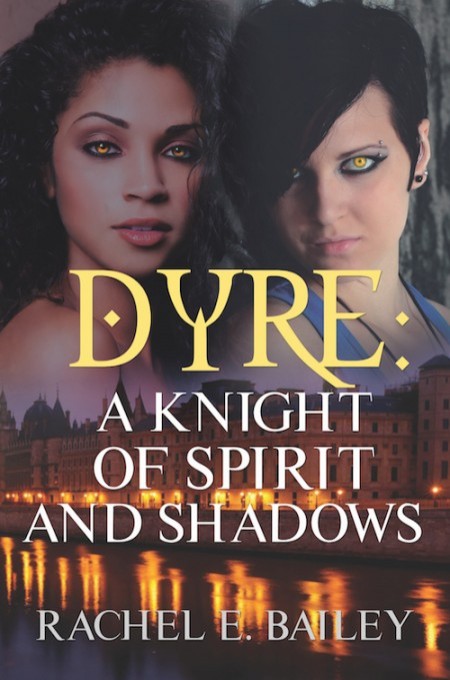 A Dyre Urban Fantasy | Book 2
Jennifer "Des" Desiderio is a werewolf on a mission…a mission to retrieve her queen, Ruby, who was abducted on Des's watch.

But it's not as simple as following her nose, fighting the good fight, and saving the day. Des must first team up with her rival for Ruby's affections, Thierry LaFours, to track the kidnappers to and through Paris. With the help of a tarot card-reading werewolf named Nicolae, and Des's new found ability to go dream-walking, they manage to close in on the kidnappers. But to save her queen, Des must once more play the champion and battle not only for her and Ruby's lives, but for all the North American Packs and their entire way of life.
Read more