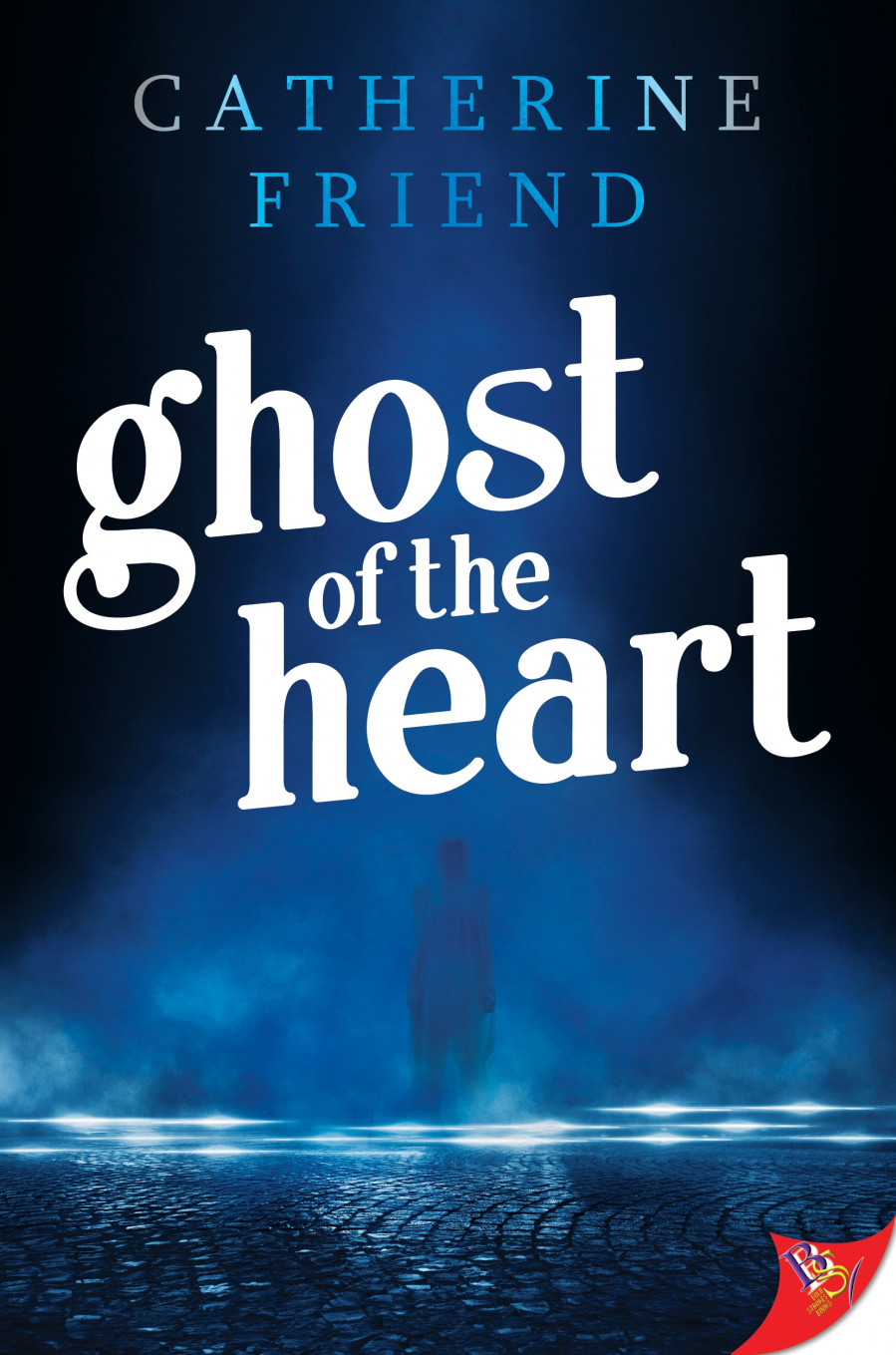 PRE ORDER
What's the secret to staying together?
DarcyMcKay, recovering from a cardiac "event" (as she prefers to call it), is desperate to figure out the secret to keeping love alive before her twenty-five-year relationship with Gwen implodes. But it becomes nearly impossible to focus when an unseen force at the old fort in St. Augustine takes control of her pencil, creating a drawing that is way beyond her skill.
She returns again and again to draw at the fort, convinced this force is able to communicate with her because of her own near-death experience. When Darcy sketches a woman's murder, she struggles to identify the victim and deal with some shocking family news and prevent Gwen from drifting even further away.
Will Darcy be able to hold on to the woman she loves while still solving the murder she drew?
Read more