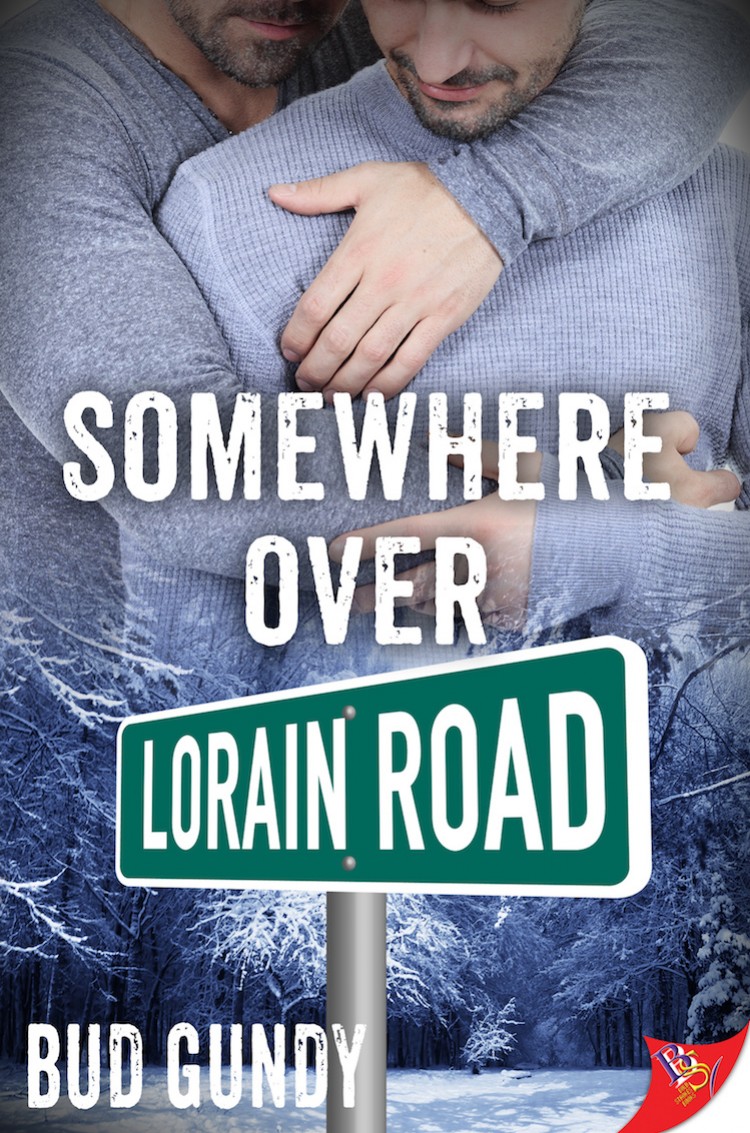 PRE ORDER
By Bud Gundy
Advance Praise for Somewhere Over Lorain Road
"The author pulls all the stops out in this gripping story of love, tragedy and redemption set against the backdrop of a murder investigation...a five-star win with the best mystery novel I have read in years." -- Alan Chin, author of First Exposure, The Plain of Bitter Honey and Buddha's Bad Boys.
"Darker and more more powerful than its outline might suggest." – Daniel Curzon, author of Something You Do in the Dark
For more than forty years, the stain of horrific allegations against their father has haunted the Esker sons. When three little boys were murdered in 1975, their dad was suspected of the crimes. The immense strain of the unsolved case shattered the family, sending the brothers reeling into destinies of death, flight, and, in the case of Don Esker, shame-filled silence.
Years later, Don returns to the family home in North Homestead, Ohio, to help care for his dying father in his final months. His dad longs for the peace that will only come with clearing his name. If Don can find the killer, he can heal his family—and himself. His own redemption begins when he becomes romantically involved with Bruce, who joins the hunt and forces Don to confront the unthinkable answer they've uncovered.
Read more