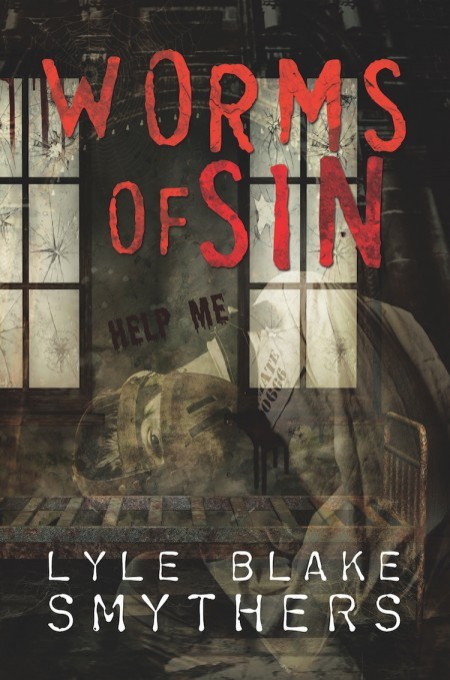 M'Coul and Ghoul Series | Book 2
Supernatural private detective Finn M'Coul knows the underworld is still pushing shotweed, a wickedly addictive and fatal drug, and his handsome young friend Gray is in its thrall. Finn goes undercover, following Gray into a drug treatment center that was once a mental hospital…haunted by its history of straitjackets, lobotomies, and sterilizations. He arrives in time for an outbreak of murderous insanity. Is it caused by a parasite infecting these addicts, or the actual ghosts of the asylum?
His task is complicated by cracks in the skin of reality. Through these fissures, glimpses of the past come through, along with demons who try to get into bed with the inmates and sexually violate them. Is this some hellish experiment gone wrong? Finn must survive to find the truth…and his friend.
The second M'Coul and Ghoul novel
Read more