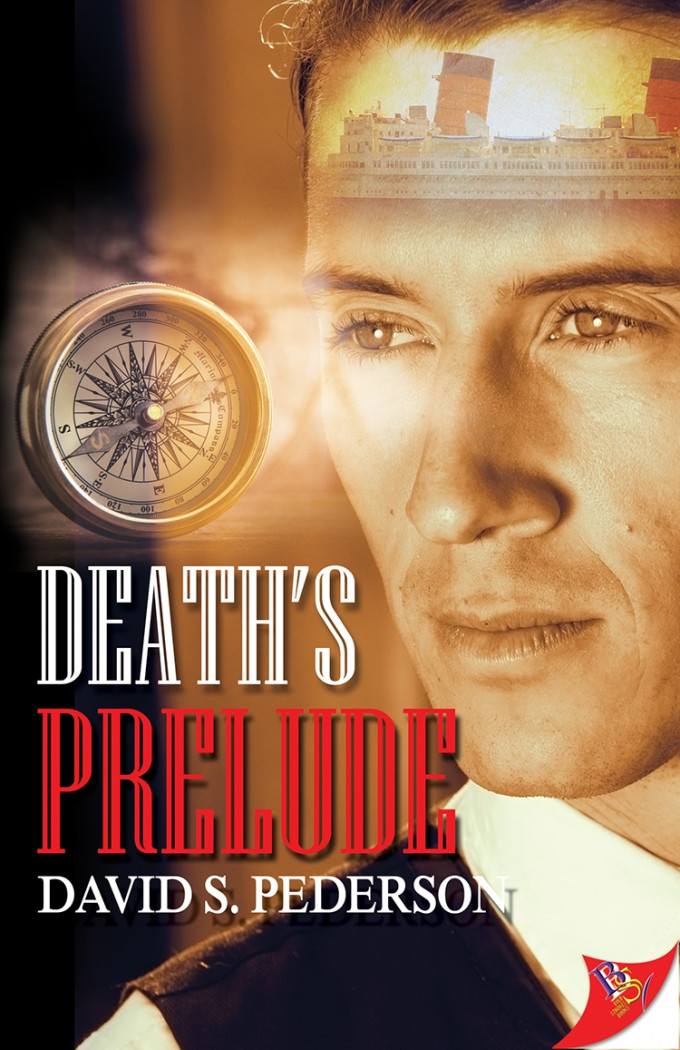 A Detective Heath Barrington Mystery | Book 6
It's 1937, and Heath Barrington is a naïve twenty-two-year-old about to set sail across the Atlantic on theQueen Mary. While on board, he meets the handsome Lord Simon Quimby, who invites Heath to his estate. Heath falls for Simon hard, but Simon soon becomes withdrawn and distant. Is Simon all he appears to be, or is there more to him than meets the eye? And what of the old gypsy curse Simon claims his family is under? Did it really cause his mother's death, his sister's suicide, and his father's murder, or did Simon have something to do with it all? It's up to Heath to uncover the truth, despite his heart telling him otherwise.

In this prequel to the Detective Heath Barrington Mystery series, Heath discovers that first love changes you forever and drives you to become the person you're destined to be.
Read more