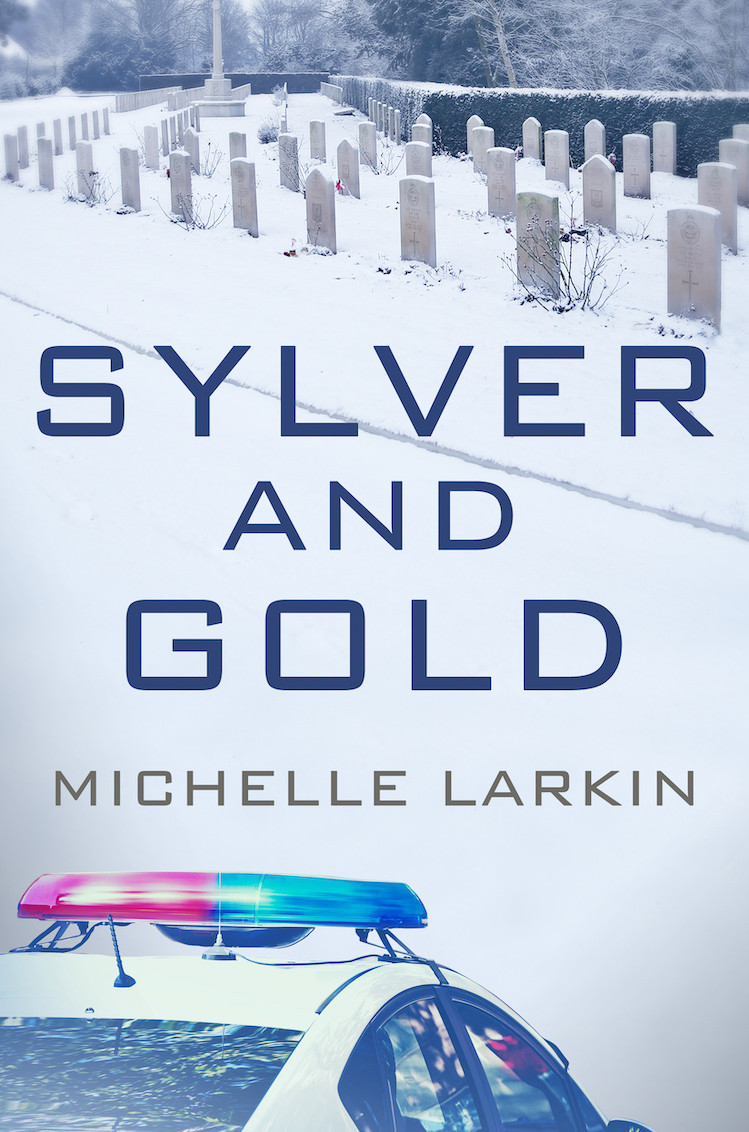 KindleUnlimited
Sylver and Gold | Book 1
Psychological Thriller
Ghosts
Boston Homicide Detective Reid Sylver closes every case that comes her way. Her secret? She can talk to the dead.

Reid's perfect record has earned her the freedom to work with the only partner she can tolerate: a scarred one-eyed mastiff called Mugshot. Then the new boss saddles her with rookie London Gold. How will she keep her gift a secret with this ambitious rookie underfoot?

London Gold has dreamed of being a homicide detective since long before she became a cop. Now she has a chance to learn from the woman she's idolized for years. Breaking through the detective's tough shell won't be easy, but she's determined to learn the secret behind Reid's success.

Both women are surprised by their chemistry as they work feverishly to find a tech-savvy killer who stalks his victims from afar. Just one problem: the killer's now stalking them.
Read more