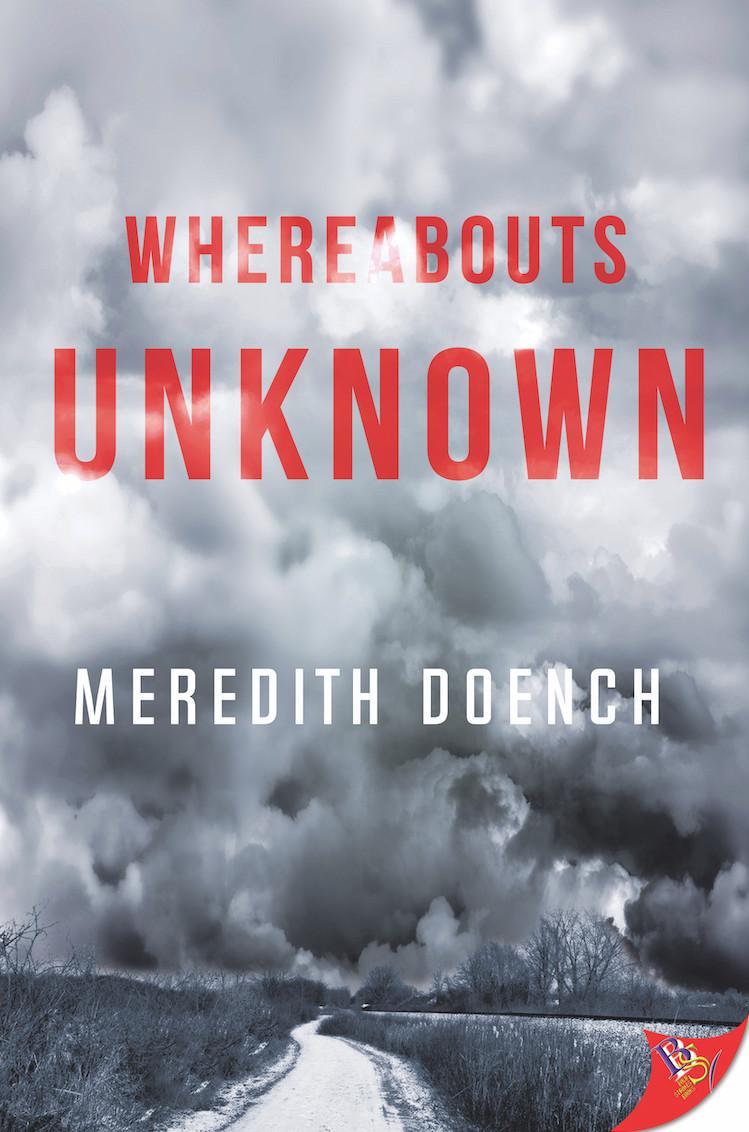 PRE ORDER
Police Procedural 
Disability
Women in Uniform
Police
Theodora Madsen has everything she's ever hoped for: a distinguished detective position with the Dayton Police Homicide Division, a woman she loves, and a baby on the way.
While Theo and Bree nest and plan for their family's future, two sixteen-year-old females vanish—one from Dayton and the other from Brecksville. Both leave behind a partial bloody handprint. A routine follow-up on the case with the rookie Cody Michaels goes disastrously wrong, leaving Theo injured, and she's certain the teens are being held somewhere against their will.
Theo's injuries force her to make a difficult decision about the profession that has defined her—prove her worth or be forced into retirement. Without the department's support, Theo and Cody team up to try to save the teens, but the clock is ticking and time is running out.
Read more