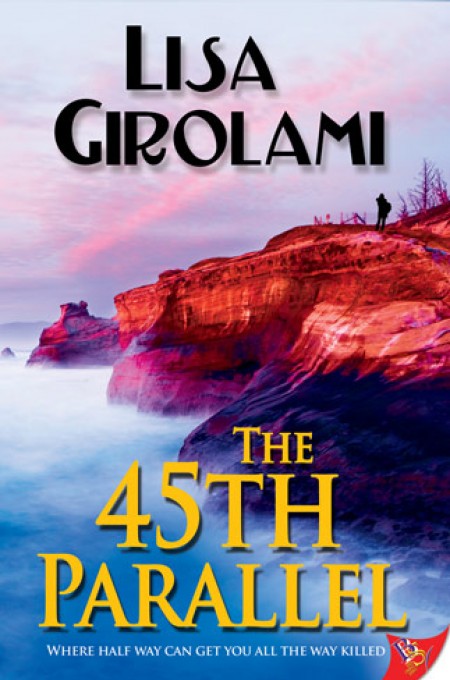 Small Town Romances
Blue Collar
Val Montague travels back to her childhood home of Hemlock, Oregon, to handle the estate of her dead mother. All she wants to do is follow her mother's wishes, liquidate the assets, and leave town.

Cam Nelson, a high school dropout and town outcast, has struggled to establish a small business and leave behind her "good-for-nothing" reputation.

When they meet, Val's rather unpleasant trip becomes much more bearable. Soon, however, peculiar and dangerous events begin to plague her when she begins to suspect her mother didn't die the way everyone said she did. And soon Val realizes that in this eccentric, woodsy beach town, a chance for romance just might lead to death.
Read more