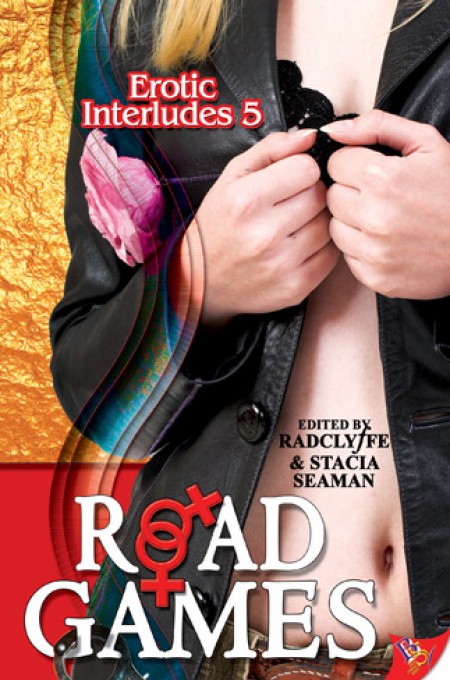 Erotic Interludes | Book 5
Adventure, "sport," and sex on the road. From erotic travel adventures to games of seduction and conquestdiverse, out on the edge lesbian erotica with a hint of risk/danger. Established couples looking for a little spice (what happens in Vegas stays in Vegas); business women and conference goers sharing one-nighters, threesomes or more; play parties, private clubs and secret rites; roadies and groupies and grips.
Up for a fast ride with the top downclimb aboard for thirty of the hottest trips in town.
Read more