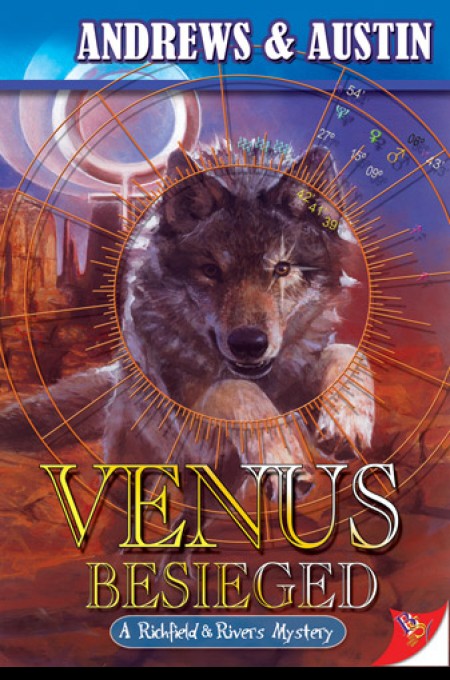 Richfield & Rivers Mystery Series | Book 3
Why can't Teague Richfield and the love of her life, psychic astrologer Callie Rivers, get away together without the otherworld following them?

Teague and basset hound Elmo head for Sedona and the sensual arms of Callie Rivers, but their romantic reunion is interrupted by unearthly forces and a dangerous journey into the metaphysical realm. A provocative female shaman from Callie's past involves the duo in shape-shifting, disembodied attacks, the murders of Native American women, and a spiritual battle that takes place on a level even higher than the mystical red rocks of Sedona.
Read more