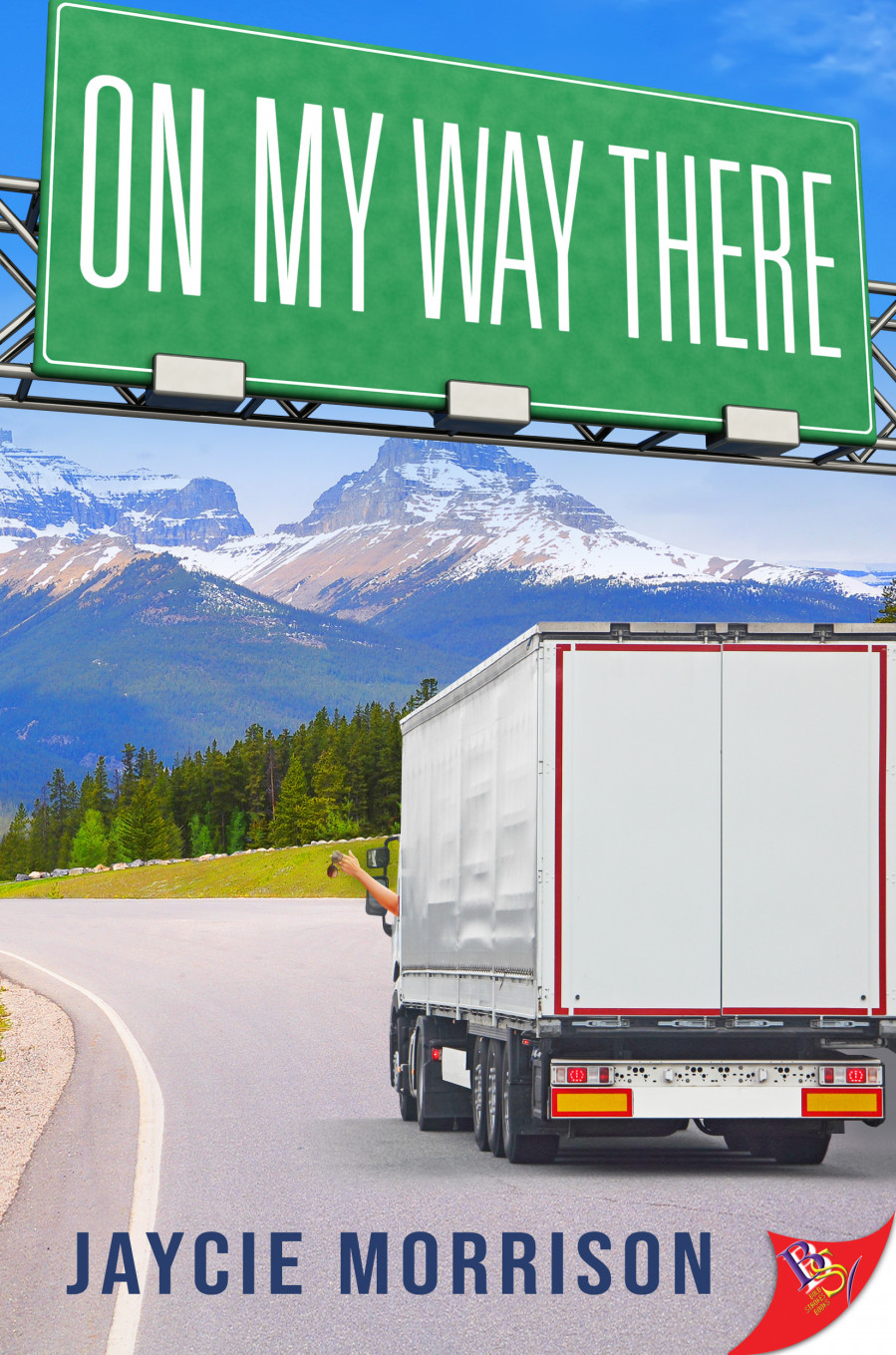 PRE ORDER
Second Chance at Love
Blue Collar
Transgender
Children / Families
Small Town Romances
Maxine Terrell lurches into adulthood madly in love with a woman and her child. Unfortunately, Daphne Polk is someone else's wife, and her daughter, Lena, is someone else's child. But Daphne's been there for her ever since Max and her father weathered a terrible tragedy, one that's still whispered about in their small Texas town. After years of hope and heartbreak, and too many lies to count, Max finally accepts that "friends with benefits" is as much as she's going to get from Daphne.
Unexpectedly wealthy after her father's death and emotionally adrift with no idea what she really wants from life, Max signs up to be a truck driver and takes to the road. During her training in Lubbock, she meets Trillian—"Thrill"—and manages to screw things up from the start. After another chance encounter and a sweet kiss she can't forget, Max begins to rethink not only what, but who she really wants.
As Max traverses the open road, her journey of impossible love, loss, and courage mirrors her voyage of self-discovery. But as she begins to look to the future, she must come to terms with her past.
Read more