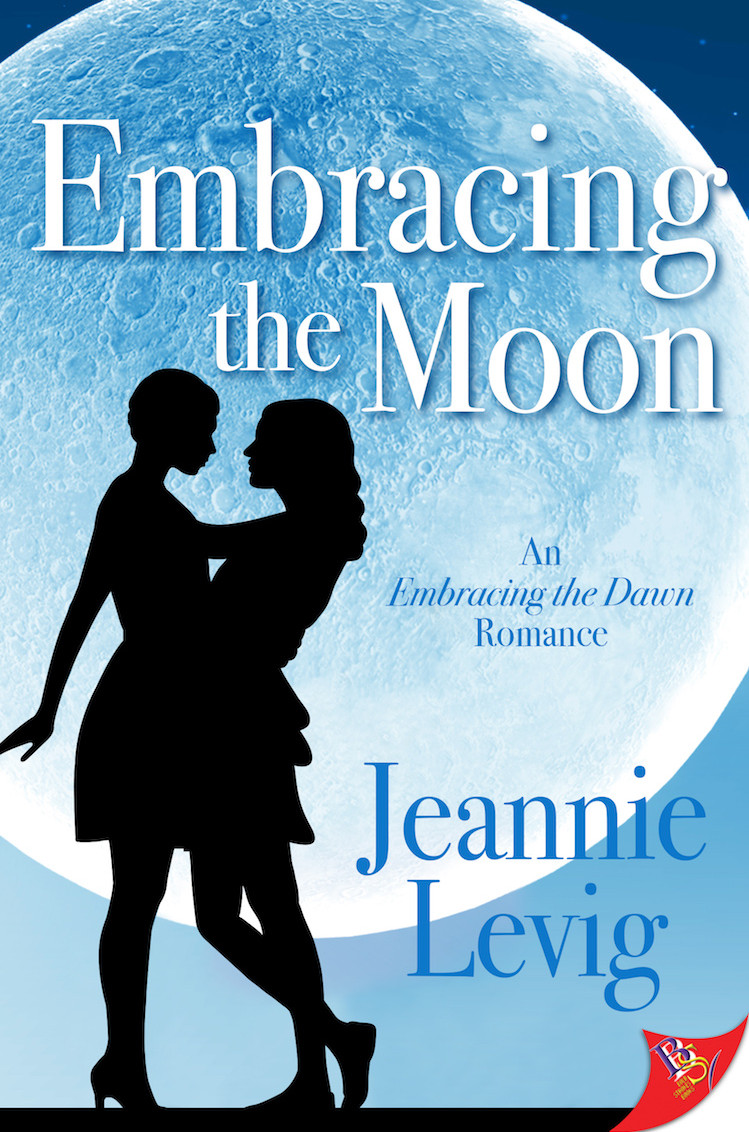 PRE ORDER
Amnesia
Friends to Lovers Romance
California
Friends & Community
Age Gap
Taylor Matthews is a player. The one and only time she lost herself in love it landed her in jail serving a four-year sentence. Never again. In the three decades since, she's turned her life around, built a successful career, established solid friendships, and had plenty of women, sex, and fun. No complications, no entanglements, no regrets—until Gwen.
Gwen Jamison has been attracted to her close friend Taylor for years but has kept her feelings masked as friendship. Left behind by her mother at age nine, then by her first love eight years later, she's vowed never to trust her heart to anyone again.
When a near death experience opens a door to the past, will they be brought closer together or torn apart forever?
An Embracing the Dawn Romance
Read more