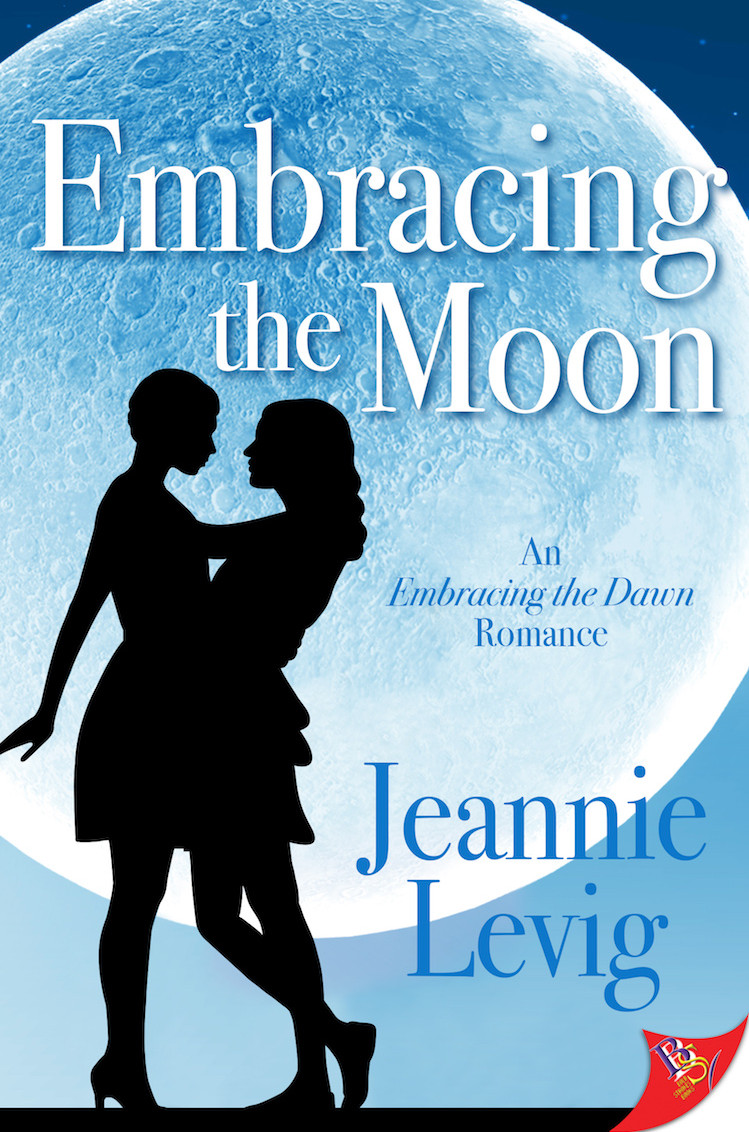 Amnesia
An Embracing the Dawn Romance
Age Gap
Weddings
California
Friends & Community
Friends to Lovers Romance
Gwen Jamison has been attracted to her best friend Taylor for years but has kept her feelings masked as friendship. Left behind by her mother at age nine, then by her first love eight years later, she's vowed never to trust her heart to anyone. It's easier to have casual relationships than risk falling in love.

Taylor Matthews has no interest in a relationship. The one and only time she lost herself in love it cost her four years of her life. Never again. In the three decades since, she's turned her life around, built a successful career, established solid friendships, and had plenty of women, sex, and fun. No complications, no entanglements, no regrets—until Gwen.

Just as Gwen and Taylor are exploring the new love they've found, the present and past collide, threatening the future they long to share.

An Embracing the Dawn Romance.
Read more