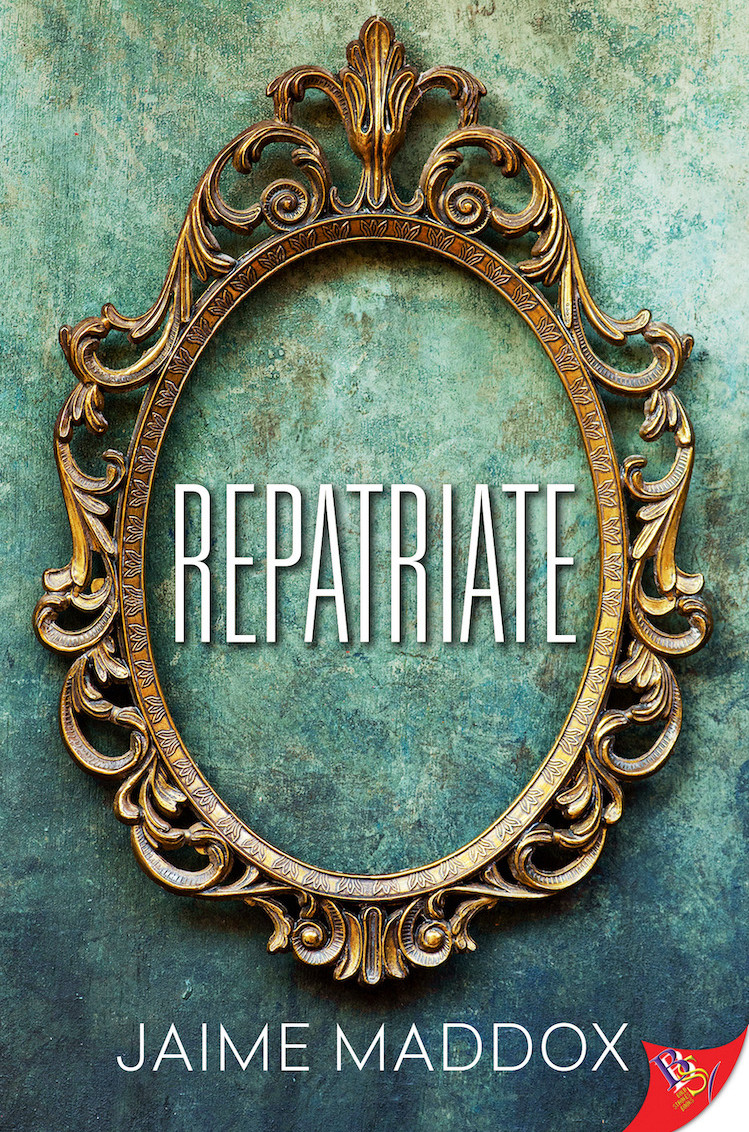 By Jaime Maddox
Actors/Artists
Medical Romance
Fresh out of rehab, disgraced physician assistant Ally Hamilton is trying to reinvent herself while working as a home health aide. But it's not easy to start over, and Ally isn't sure which way to go.
Her new job takes an unexpected twist when she discovers a fortune in stolen artwork lining the walls of her patient's mansion. Now she has a chance to do something truly noble if she can avoid the wrath of the violent man who stole them. But repatriating the masterpieces before her patient succumbs to his illness and she loses access won't be easy.
The one bright spot? Along the way, Ally reconnects with the sexy Dr. Maria Alfano, whose understanding of recovery inspires her to risk her heart.
Read more