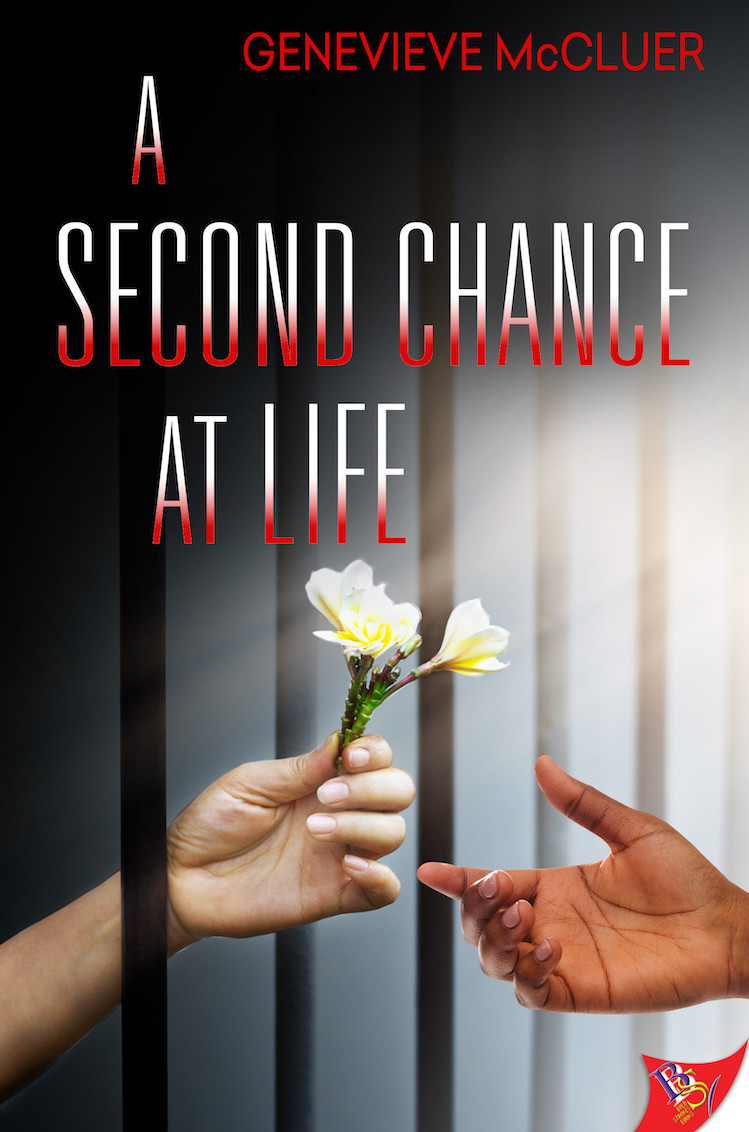 Marriage of Convenience/Fake Relationship
Virgins/First Love
People of Color
Reunion Romance
Homecoming
Vampires
Dinah Pelletier managed to be a vampire for an entire minute before she was arrested for murder and sent to prison at nineteen. Now, twenty-four years later, she's about to be up for parole…and is still nineteen.
Dinah has done her best to avoid her once girlfriend (and also a vampire), Rachel Evans. Dinah went to prison to save her that night, but no matter how much she's pushed Rachel away, she could never force herself to move on. So Dinah's surprised to be face-to-face with her long-lost love, and the reason for her upcoming parole.
No sooner do they reconnect than a string of vampire killings begin again and evidence seems to be pointing at Dinah. Dinah, with Rachel's help, must prove her innocence while finding out if the two of them are still compatible after all these years. Even if time can heal old wounds, these deaths could destroy any hope for a life together.
Reader advisory: References to addiction
Read more