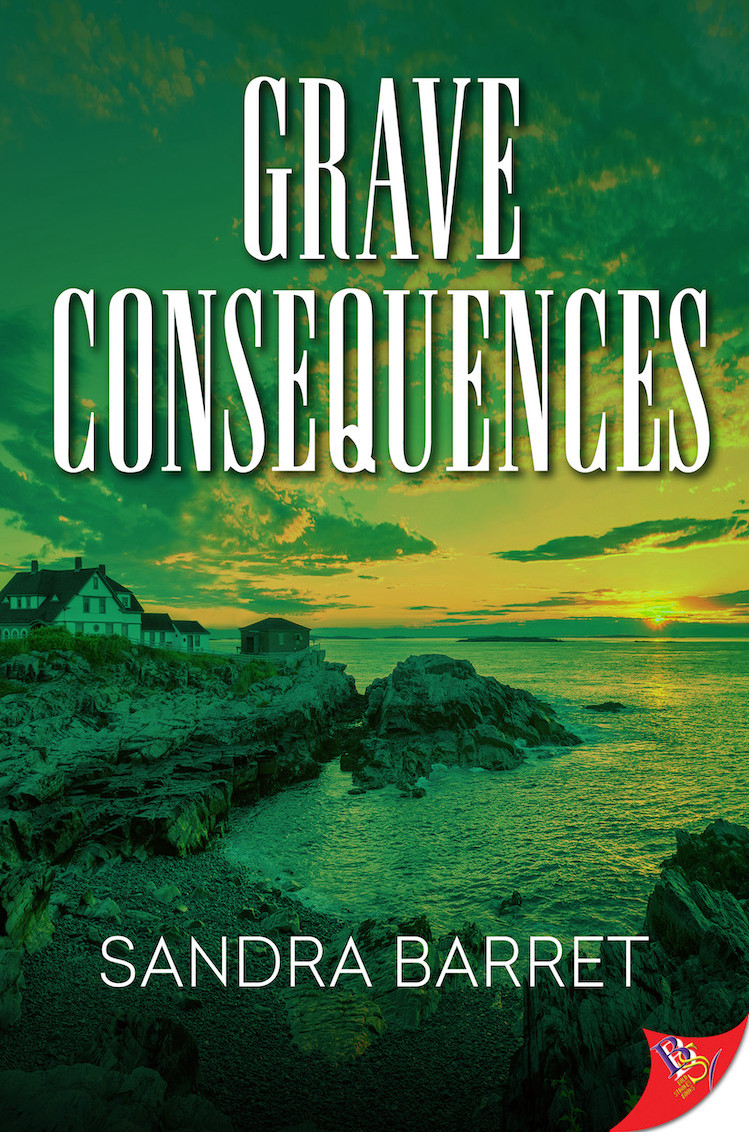 Close Quarters
Disability
Financial gap/Class disparity
When Tamar Richler, an unlicensed necromancer, raises someone from the dead, she is forced to earn her license from researcher and top necromancy expert in the state, Maddy Wu. Maddy is both beautiful and unreachable, with lofty standards Tamar feels she can never meet.
Maddy knows better than anyone the dangers of unlicensed magic. After an accident years before leaves one brother dead and the other mysteriously uninjured, Maddy attempts a resurrection herself before the ambulance and licensed necromancer can arrive. The result leaves her with chronic illness and fatigue, and her brother in a coma. Now her only goal is to right her wrong and bring him back.
When Tamar connects the dots to what really happened, the two of them must fight against the most politically powerful necromancer in the state to save a life and prevent the threat to their own survival.
Read more