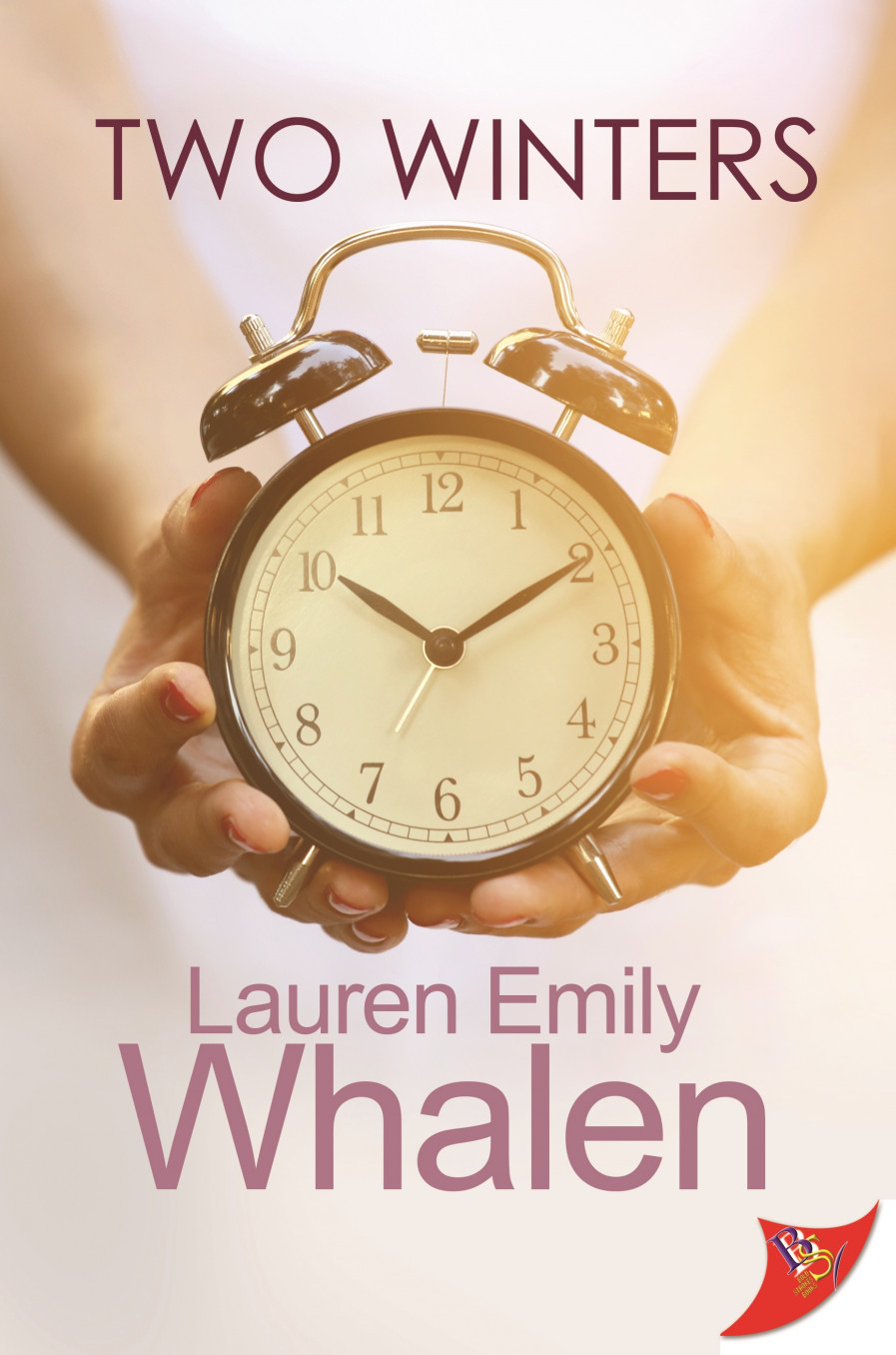 Young Adult
People of Color
Holidays |
Homecoming
The winter of 1997 is a tragedy waiting to happen. Small-town life isn't easy for seventeen-year-old bisexual and closeted Paulina, especially when her best friend Mia becomes pregnant and doesn't want to tell the baby's father, Paulina's other best friend, Tesla. Meanwhile, Paulina's secret relationship with volleyball star Ani is about to go public. One fateful night, everything changes forever.

In the winter of 2014, Perdita, bi and proud in Chicago, is weeks away from turning seventeen. She loves her two moms, but why won't they talk about her adoption? When Perdita meets improv performer Fenton, she discovers both a kindred soul and a willing accomplice in her search for the truth. Will Perdita find what she's looking for?

Two Winters is a contemporary YA retelling of Shakespeare's The Winter's Tale about birth, death, Catholic school, improv comedy, and the healing nature of time.
"This retelling of The Winter's Tale follows parallel stories of family and forgiveness in two very different times...Finding the original play's resonance in the complicated kingdoms of high school while still appealingly down-to-earth, the specificity of place and slow build toward complication and tragedy work well in Paulina's section but less successfully in Perdita's. Readers need not be familiar with Shakespeare's original to appreciate this skillful adaptation. Unabashedly queer, moving, and sincere."—Kirkus Reviews, 08/15/2021
Read more