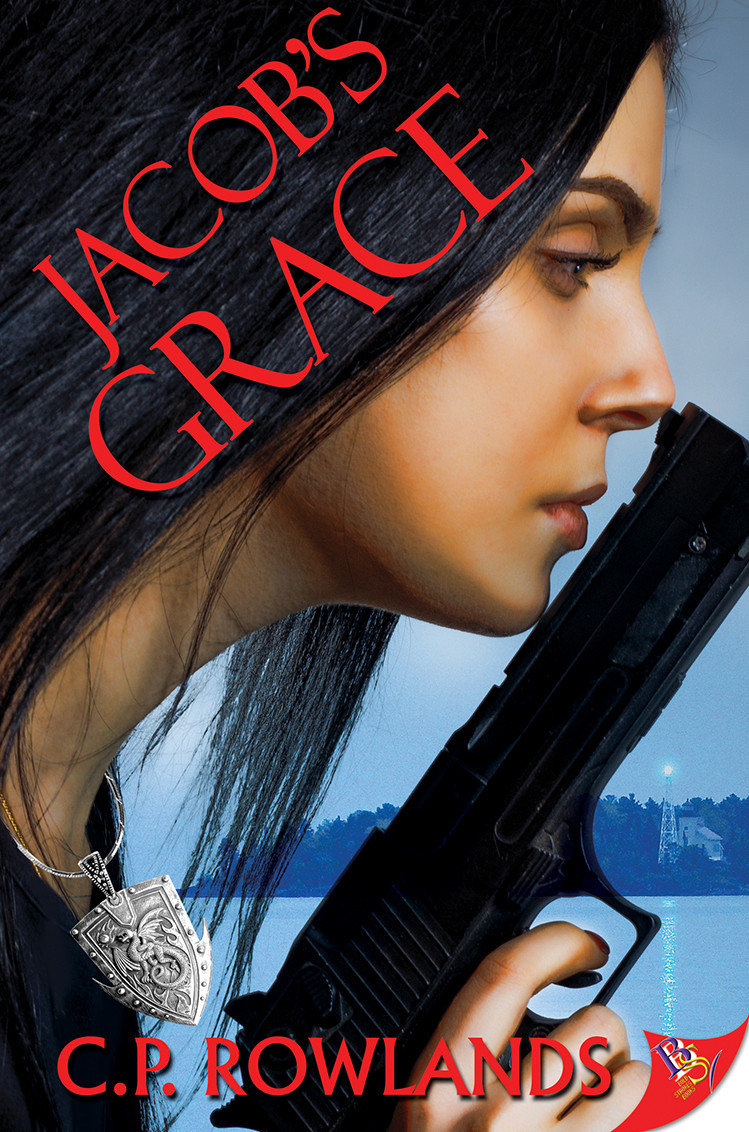 Women in Uniform
Workplace Romance
Federal Agents
Military
Police Procedural 
Police / Cops
ATF Agent Allison Jacob is temporarily assigned to the Milwaukee Police Special Crimes Division to assist in solving the gruesome murder of a woman known as X-Girl. The FBI and the DHS become involved as the investigation widens into human trafficking, and AJ and her team must go undercover to solve the murder and stop the exploitation of innocent victims.
Captain Tag Becket isn't used to being a rookie. Returning home after ten years in the Army, she takes a position as the newest member of AJ's team. She wants to keep her head down and her past behind her, but her but feelings for AJ's second in command Grace Fields makes keeping secrets next to impossible.
As the task force draws closer to the perpetrators, team members risk their lives and their secrets to see justice prevail.
The sequel to Jacob's War.
Read more