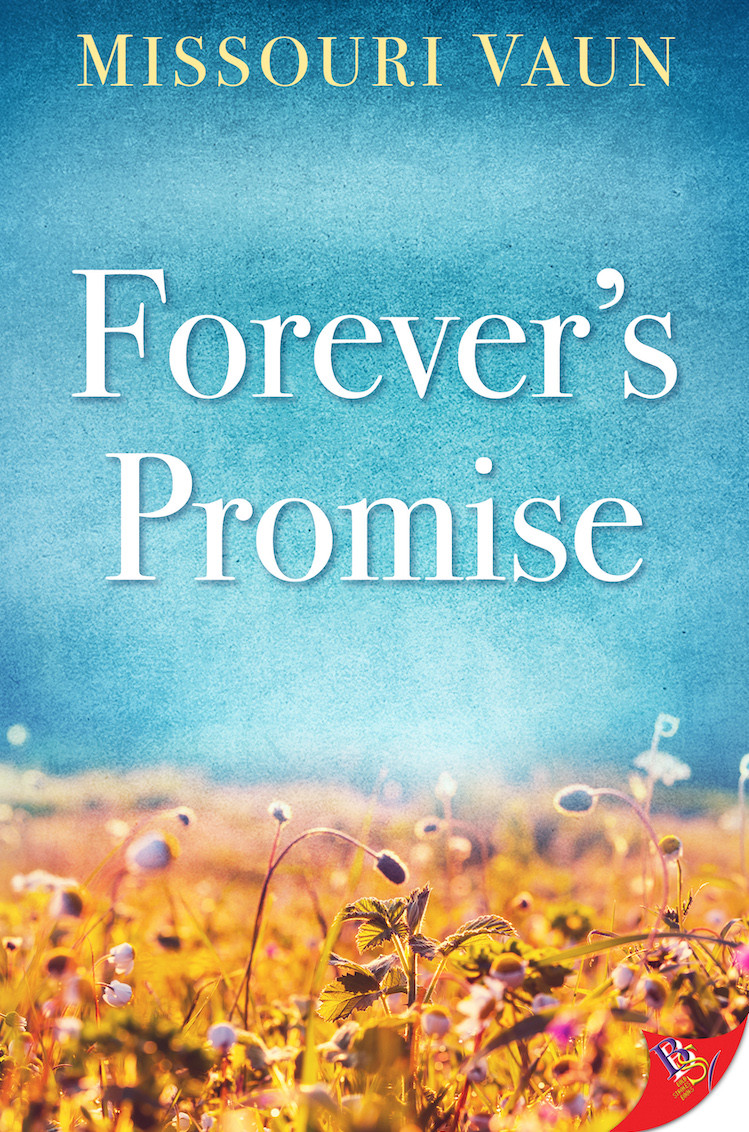 PRE ORDER
Marriage of Convenience/Fake Relationship
Wesley Holden migrated west with her brother, Clyde, to build a life neither of them could hope for back East. To share the homestead claim, Wesley had to disguise herself as a man. As brothers, Wesley and Clyde began to carve a new home out of the Kansas frontier. When Clyde is unexpectedly killed, Wes is left alone with the farm, determined to carry on, but more isolated as the days pass.
For the promise of a better life, Charlotte Rose answers an ad for a bride. But the hope of a frontier husband ends when she arrives to find Clyde Holden is dead. Charlotte can't return home because she discovered en route that she's pregnant. Her only hope is to convince Clyde's brother, Wes, that she can be a good wife. Desperate and out of options, Charlotte is resolved to win Wes's heart.
Allowing Charlotte to get too close is dangerous. If Wes marries, she'll have to reveal her secret and risk everything for a woman who might never really love her, but resisting Charlotte is easier said than done.
Read more