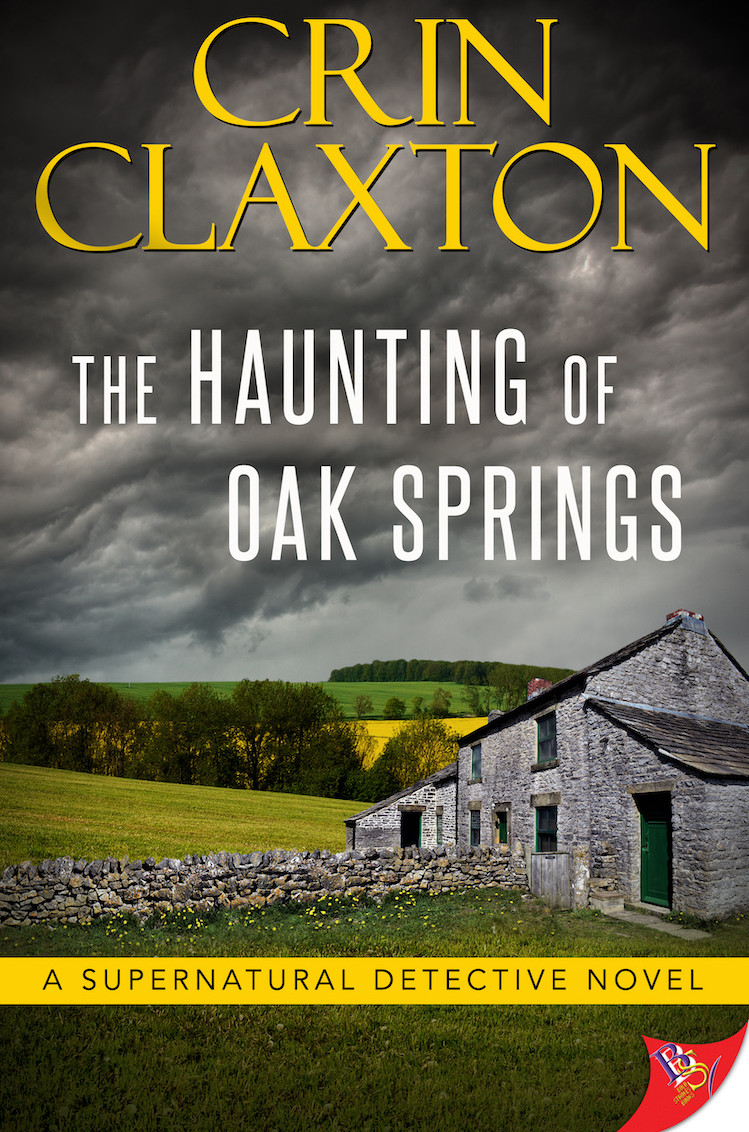 By Crin Claxton
Ghosts
Actors/Artists
Amateur Sleuths
Friends & Community
A Supernatural Detective Novel
Ghosts are rising at Oak Springs farm, and supernatural detective Tony Carson is facing her deepest mystery yet. Tony and her Trinidadian best friend, Jade, unravel clues searching for a woman who doesn't want to be found.
Red and Chris are the last two lesbians living on what was once a women's land farm, oblivious to the secrets buried around them. If the developers start digging before Tony finds the ghost's accomplice, then Red and Chris are in trouble. When an old enemy returns to the village, will the rural community of Wooly Mill side with Oak Springs, or will homophobic history repeat itself?
And while Tony and Jade are rallying the women's group, a devious plan is spinning around them. The supernatural detective needs to watch her step. The past has long fingernails, and they're clawing at the ground beneath Tony's feet.
Read more