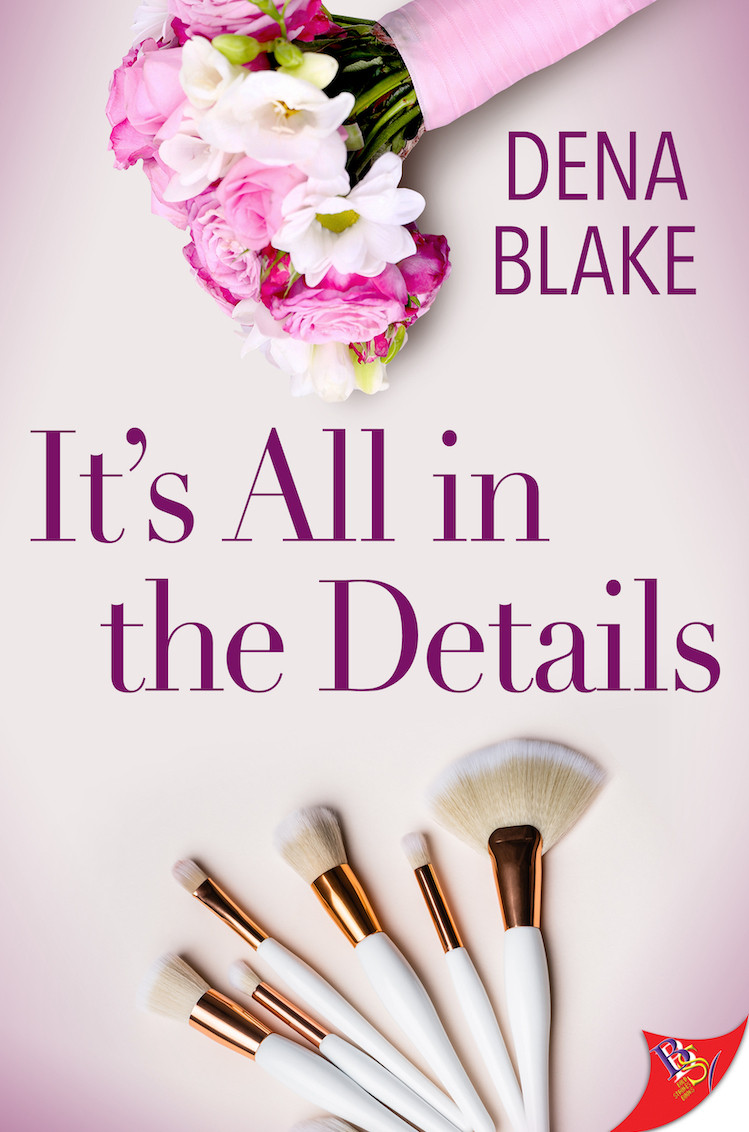 By Dena Blake
Makeup artist Lane Donnelly has been planning to be her best friend Darcy's maid of honor since her engagement. So, when Darcy chooses her sister instead, Lane is hurt and disappointed. Just to add fuel to the fire, Darcy has picked the wedding planner of Lane's nightmares.
Helen Trent isn't thrilled that her mother has asked her to take on a wedding last minute. In addition, the bride's makeup artist keeps getting in the way. Helen has met Lane at a gazillion weddings, and they clashed every single time, so why should this wedding be any different?
Lane and Helen can't stand each other, and all the marriage vibes in the world won't make them admit their feelings are a lot more complicated. When the matron of honor throws their plans into a chaotic mess, Lane and Helen must set aside their differences and work together to ensure Darcy gets the wedding of her dreams, and maybe make a few of their own dreams come true in the process.
Read more