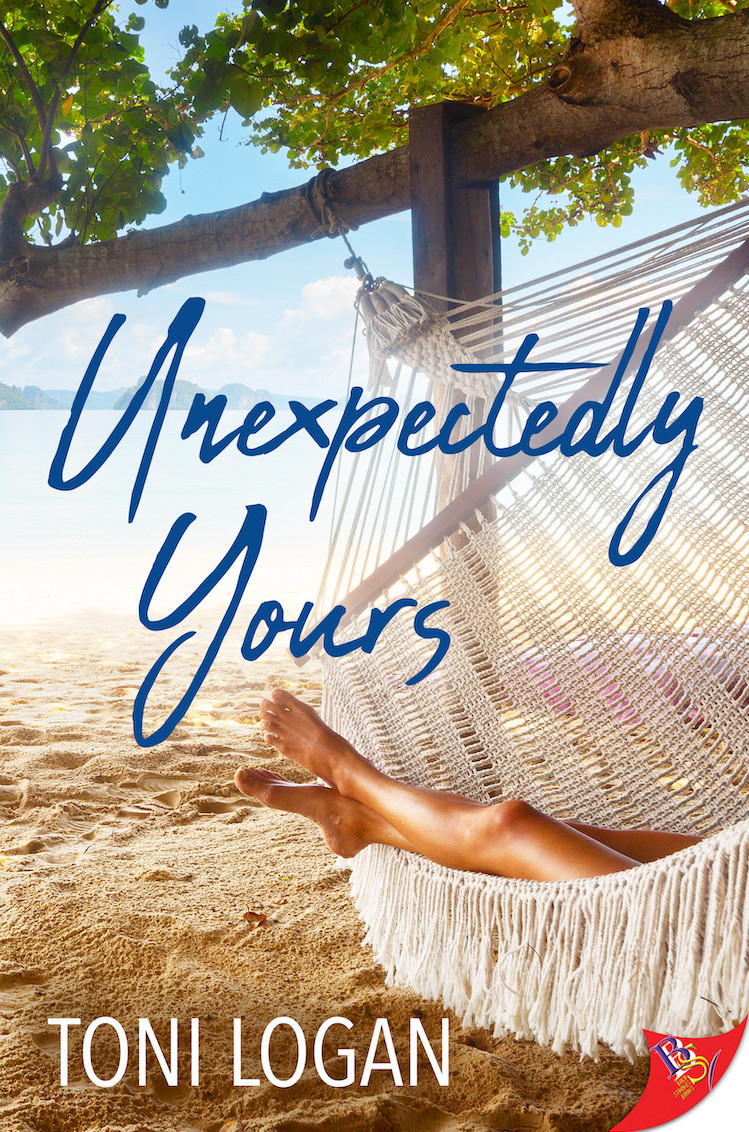 By Toni Logan
Financial gap/Class disparity
International Setting
Animals 
Celebrity
A private resort on a tropical island, a feisty old chief, and a kleptomaniac pet pig bring Suzanne and Allie together for unexpected love.
Heiress Suzanne Bennett was making the wrong kind of name for herself as her hard-and-fast lifestyle played out in the tabloids. But one fateful night upends everything, and she trades the glitz and glamour of LA for an unassuming life on her private Bahama Island. She changes her name, builds a small resort, and hopes her new identity will keep the paparazzi, and the lure of her old life, at bay.
Allie Aukai was born on the other side of the tracks and never had many opportunities or luxuries. When her father's dying wish sends her to the Bahamas to fulfill an unconventional request, Allie's life takes a surprising turn. The mystery Allie uncovers leads to misguided betrayal and reminds Suzanne and Allie of the unexpected power of love.
Read more