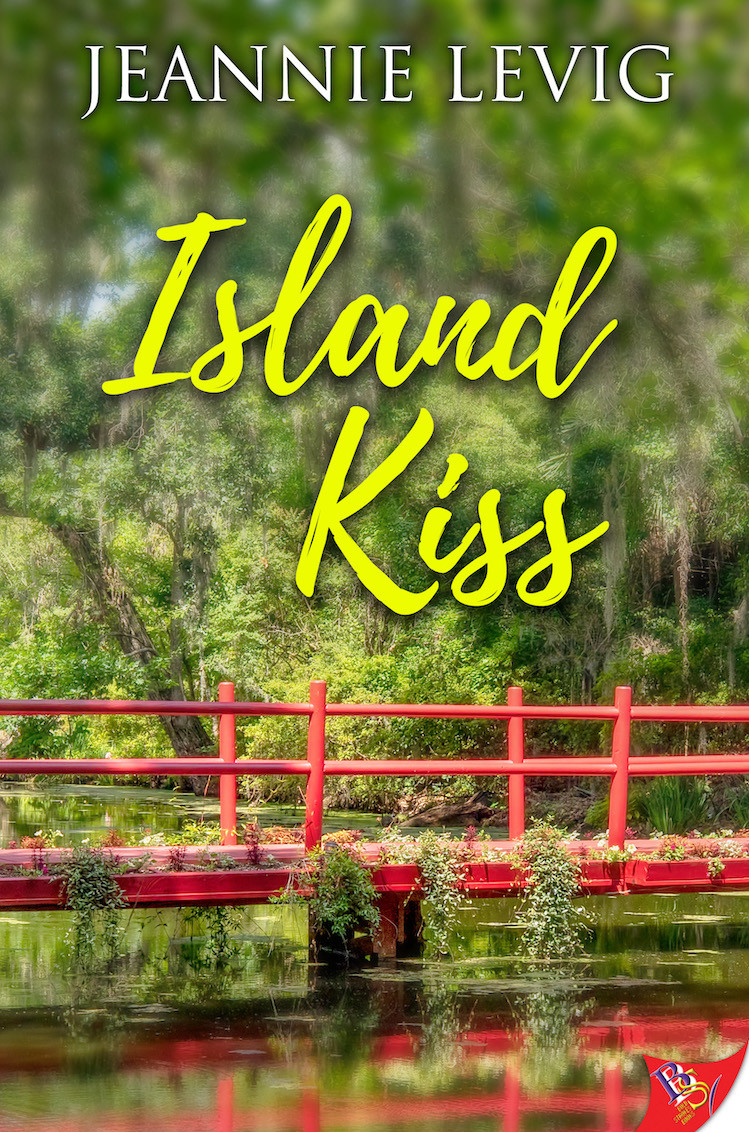 PRE ORDER
Virgins/First Love
Disability
Small Town Romances
Financial gap/Class disparity
Animals 
Friends to Lovers Romance
Reunion Romance
Homecoming
At eighteen, Louise Tarkington leaves her father, her best friend and first love Cali, and her home on Emerald Island with big dreams of the glamorous city life she remembers from before her mother died. When she returns thirty years later to grieve her father and claim her inheritance, she once again has big plans. But this time her feelings for Cali have her questioning every single one of them.
Cali Amos truly believes she let Louise go years earlier, but when her old feelings surface, she must face the truth—she's still in love with Louise. Maybe they could have another chance if Louise's plans and the terms of her father's will weren't about to ruin everything.
Louise and Cali once broke each other's heart. When they come face-to-face again on the South Carolina Sea Island, they'll find more than past hurts in the way of another chance at love.
Read more