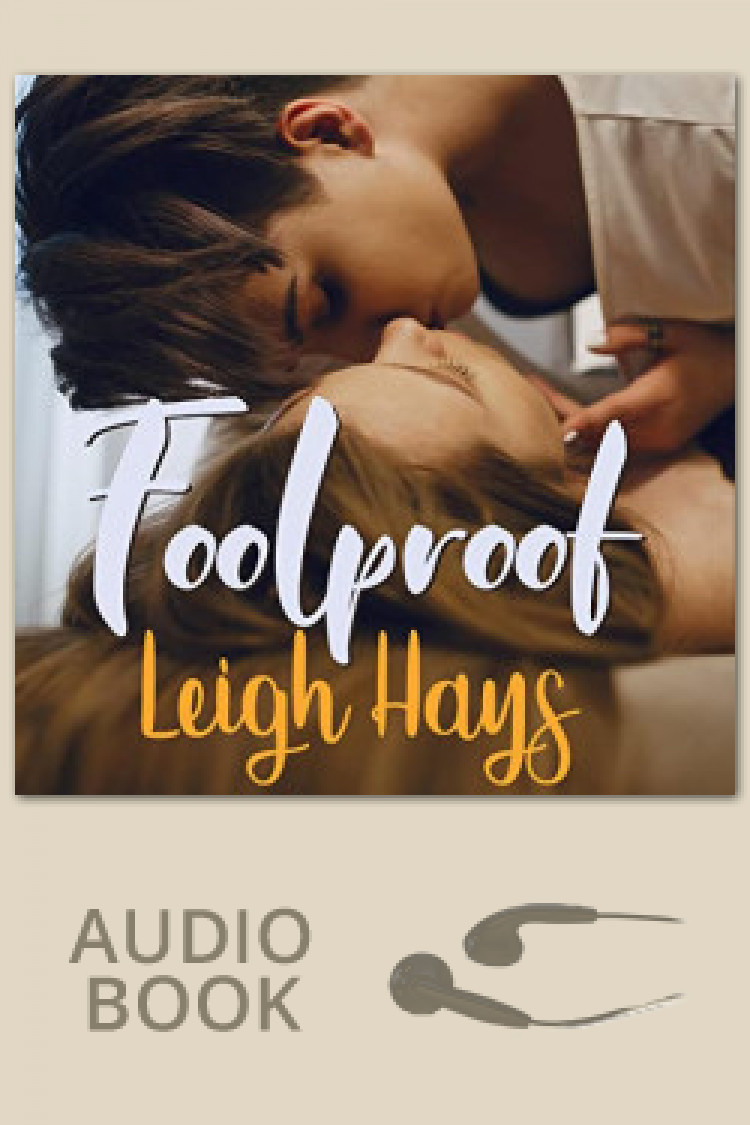 By Leigh Hays
Military
Friends to Lovers Romance
Martine Roberts and Elliot Tillman's childhood friendship was intense. When they bump into each other again thirty years later, sneaking out of an apartment after one-night stands with a pair of roommates, all their feelings come rushing back.
Elliot needs a place to stay, and Martine needs a roommate. It should be simple, but it's not friendship simmering between them.
Growing up in Key West, rum distiller Martine has friends and family to spare, but her deepest heart she keeps to herself.
With her career in the Coast Guard, Elliot's never had a permanent address and didn't mind, until moving in with Martine gives her a home. Now she wants to chart a different course with a woman who likes her relationships short and seasonal? Perfect.
Sometimes friends with benefits isn't a foolproof way to hide from the truth at the heart of an affair.
Read more