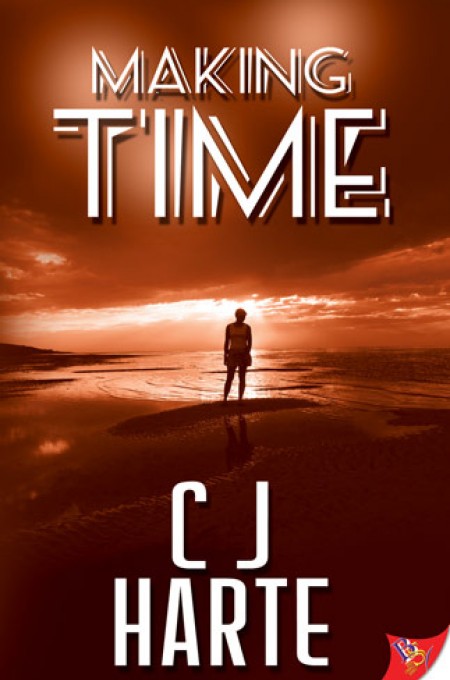 By C.J. Harte
Reunion Romance
Mia Daniels has never forgotten the night her first crush sent her running home, humiliated. She has spent the last fifteen years trying to forget Teri Stanton. Just as she thinks her life is moving forward, Mia loses her lover and then must become her parents' caretaker. She is still determined to make a life without Teri's ghost haunting her.

Teri Stanton has sold her soul to her family's business. She's tripled the net worth and made it a global company. One day she will be the CEO. That is all she cares about. Until Mia Daniels shows up and keeps telling her to go away. Mia is attractive and smart, and Teri is interested, but Mia has too many responsibilities for Teri to deal with.

Mia may be Teri's one chance to regain her soul back, but first she has to make time to prove to Mia she is worth the effort. Teri's not sure if she can.
Read more