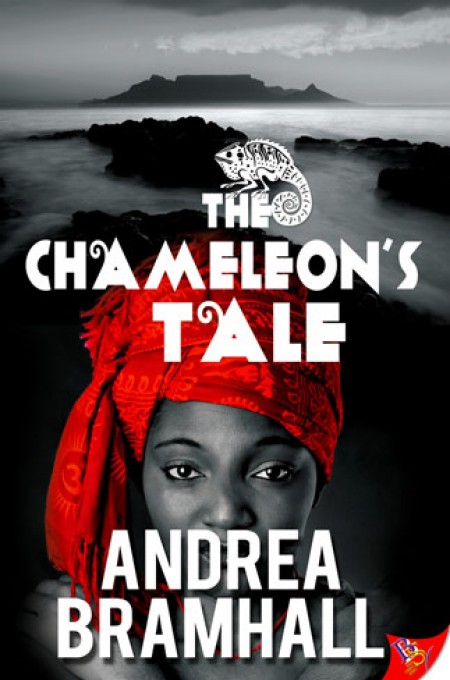 Friends to Lovers Romance
Childhood friends Imogen and Amahle couldn't come from more different backgrounds. One privileged and the other little more than a slave, yet they thought nothing could tear their friendship apart. But a changing political landscape and an uncertain future cast Imogen into a lonely world away from everything and everyone she knows, and by the time she returns to Africa, everything has changed.

Betrayal, deceit, and anger are the currency of the day, and it is a far cry from the life Imogen wants to lead.When Amahle's family is caught up in the middle of a bitter legal battle, she fights for what she believes is right. But what happens when those you believe in let you down? What happens when friend becomes foe and your world turns upside down? What can be built from the ashes of betrayal?
Read more