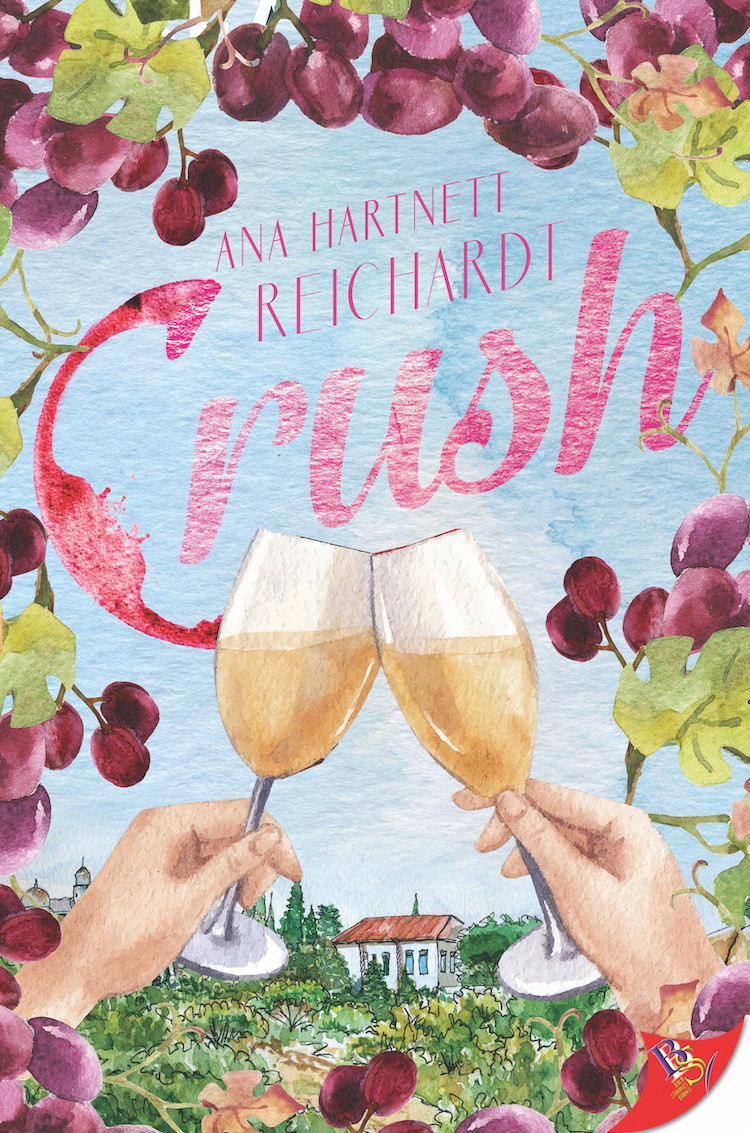 By Ana Hartnett Reichardt and Others
Close Quarters
Small Town Romances
Workplace Romance
Age Gap
Josie Sanchez is the head winemaker at Cadieux Vineyards, and all her dreams ride on the upcoming crush. If she can produce a gold medal pinot noir, the owner will give Josie her own wine label. Finally. She's worked years for this opportunity, and nothing will stand in her way. Not even Mac, the owner's annoyingly beautiful niece who doesn't know anything about wine, but whom Josie's forced to hire as her only harvest intern. Josie can't imagine a more ill-suited partner for the most important harvest of her life.
After a lackluster start in her marketing career, Mackenzie Layton is eager to jump headfirst into the illustrious Willamette Valley wine industry. Thanks to her uncle, her first harvest job is with one of the most prestigious wineries in town. But when she meets Josie, it's clear her presence is a nuisance, even if she does occasionally catch Josie's gaze lingering on her. Mac has a proclivity for misadventure, and she is unable to resist the one person who is off limits.
This crush will be a messy one, indeed.
Read more