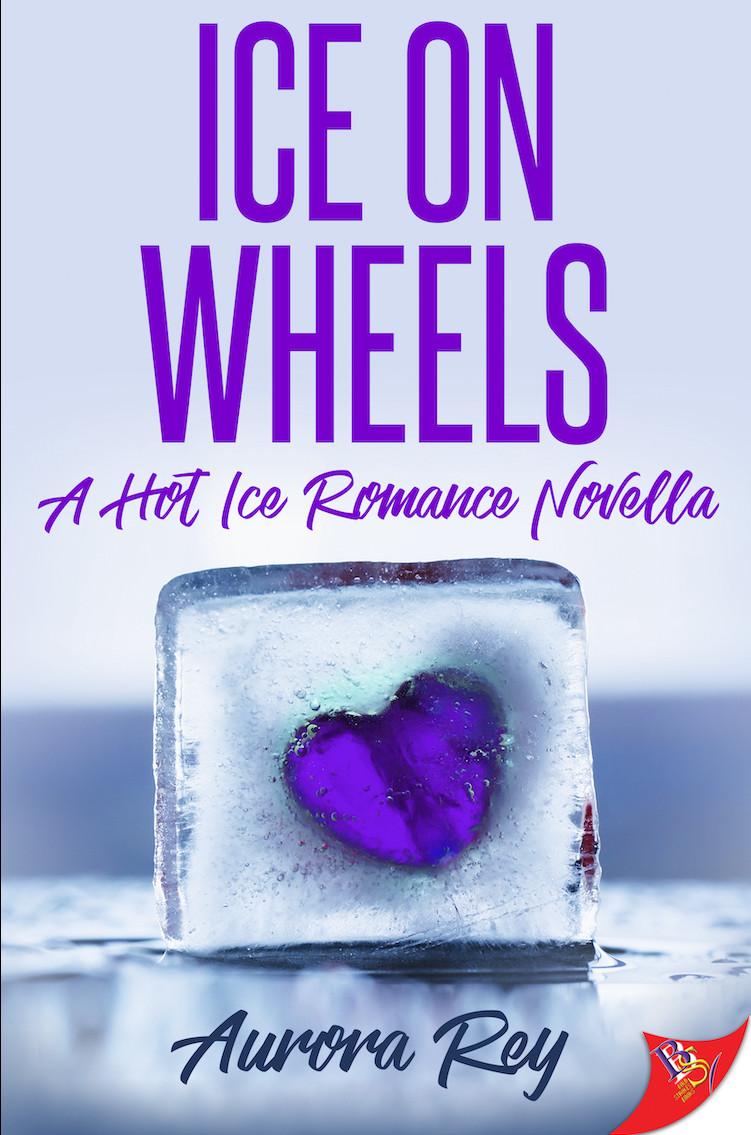 By Aurora Rey
A Hot Ice Novella
Can falling in love melt the hearts of the iciest ice queens?
All's fair in love and roller derby. That's Riley Fauchet's motto, until a new job lands her at the same company—and on the same team—as her rival Brooke Landry, the frosty jammer for the Big Easy Bruisers.
Ice on Wheels was previously published in Hot Ice: Romance Novellas (Bold Strokes Books, 2019).
Read more